New to Vortic Watch Company?
We salvage and restore antique American pocket watches and turn them into one-of-a-kind wristwatches right here in Fort Collins, Colorado.

If you want to come take a tour of our facility, or you want to bring us your pocket watch to see if we can convert it, scroll down and schedule a tour!

If you want to learn more about us, click the button here to check out our home page!
Learn More About Us Here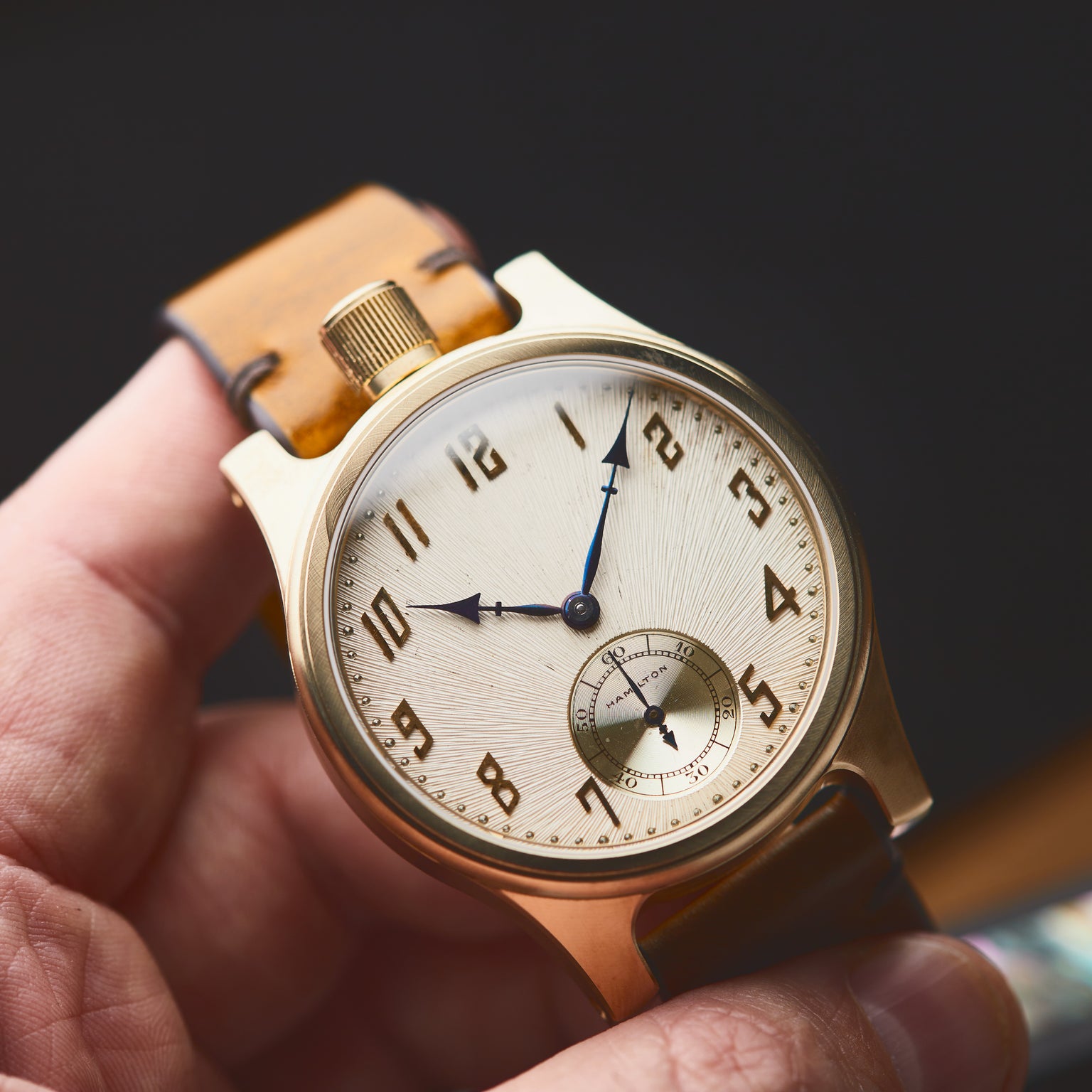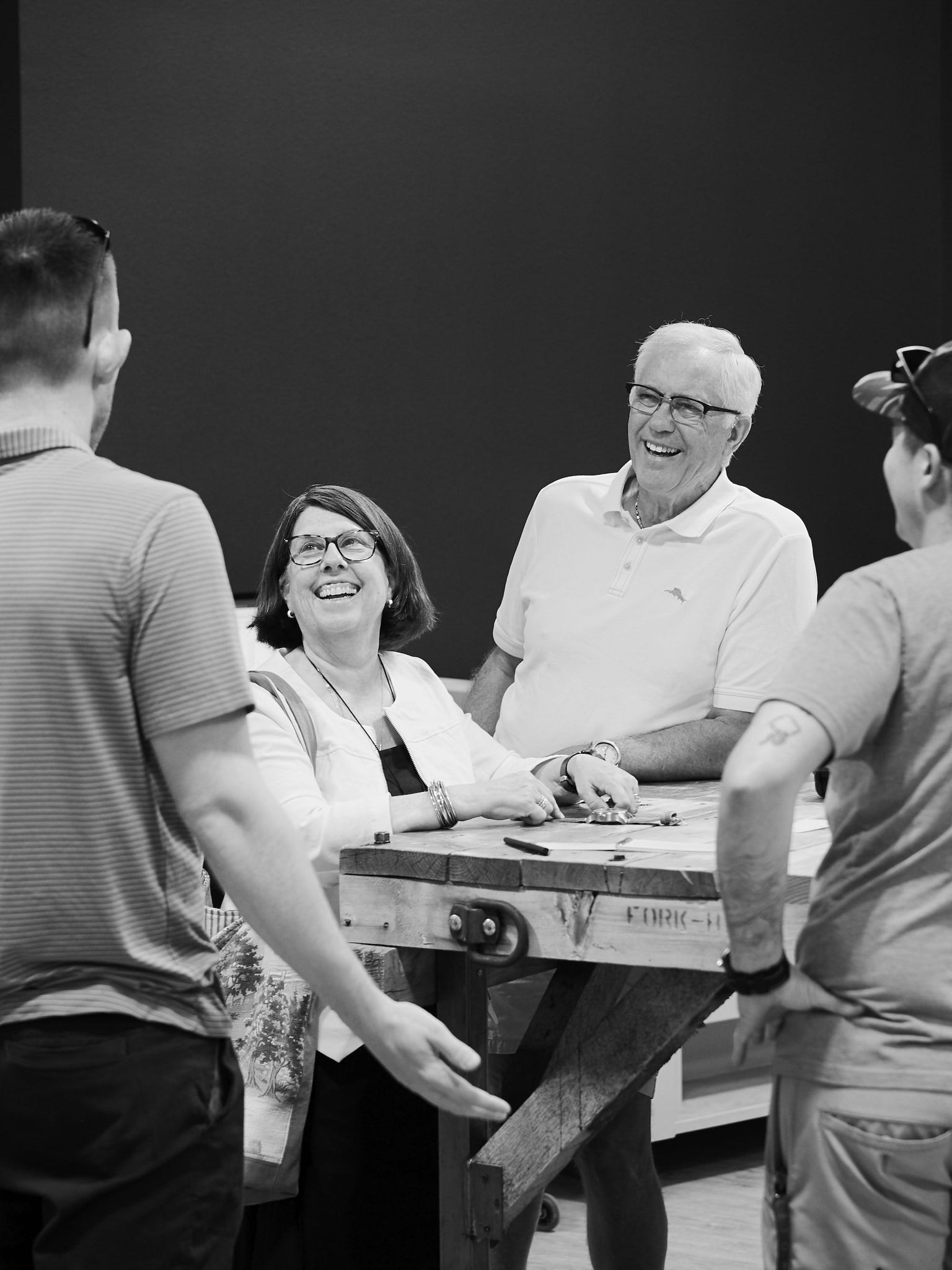 Schedule a Tour
We are more than happy to take appointments for a tour of our facility in downtown Fort Collins, CO. A typical tour and visit takes about an hour, and in that time we will show you around the different departments within our building, as well as sit down in the showroom to look over watches for sale.

Use the Calendly scheduling system below to book a time for a private or small group tour!

If you have any questions regarding an appointment, or don't see a day/time that works for you, please feel free to email us at info@vorticwatches.com and we will work it out!

Our shop is located at:
324 Jefferson St, Fort Collins, CO 80524