Product Description
We partnered with Worn & Wound to produce a custom set of straps for our American Artisan Series watches. We now have 15 different colors to choose from including our two Horween Shell Cordovan options. These straps are made in the USA and are based on the Windup Model 2 Premium strap that Worn and Wound offers.
Please note that these straps are made specifically for Vortic watches and are not guaranteed to fit other watches. They are 22mm at the watch, tapered to 20mm at the buckle. They will fit our 12size (47mm), 16size (49mm), and Railroad Edition (51mm) watches.
Legal Disclaimer: All product and company names, logos, brands, and other trademarks featured or referred to within Vortic's products and services are the property of their respective intellectual property rights holders, if any. Those intellectual property rights holders, other than Vortic, LLC, are not affiliated with Vortic, LLC, our products, or our website. They do not sponsor or endorse our materials.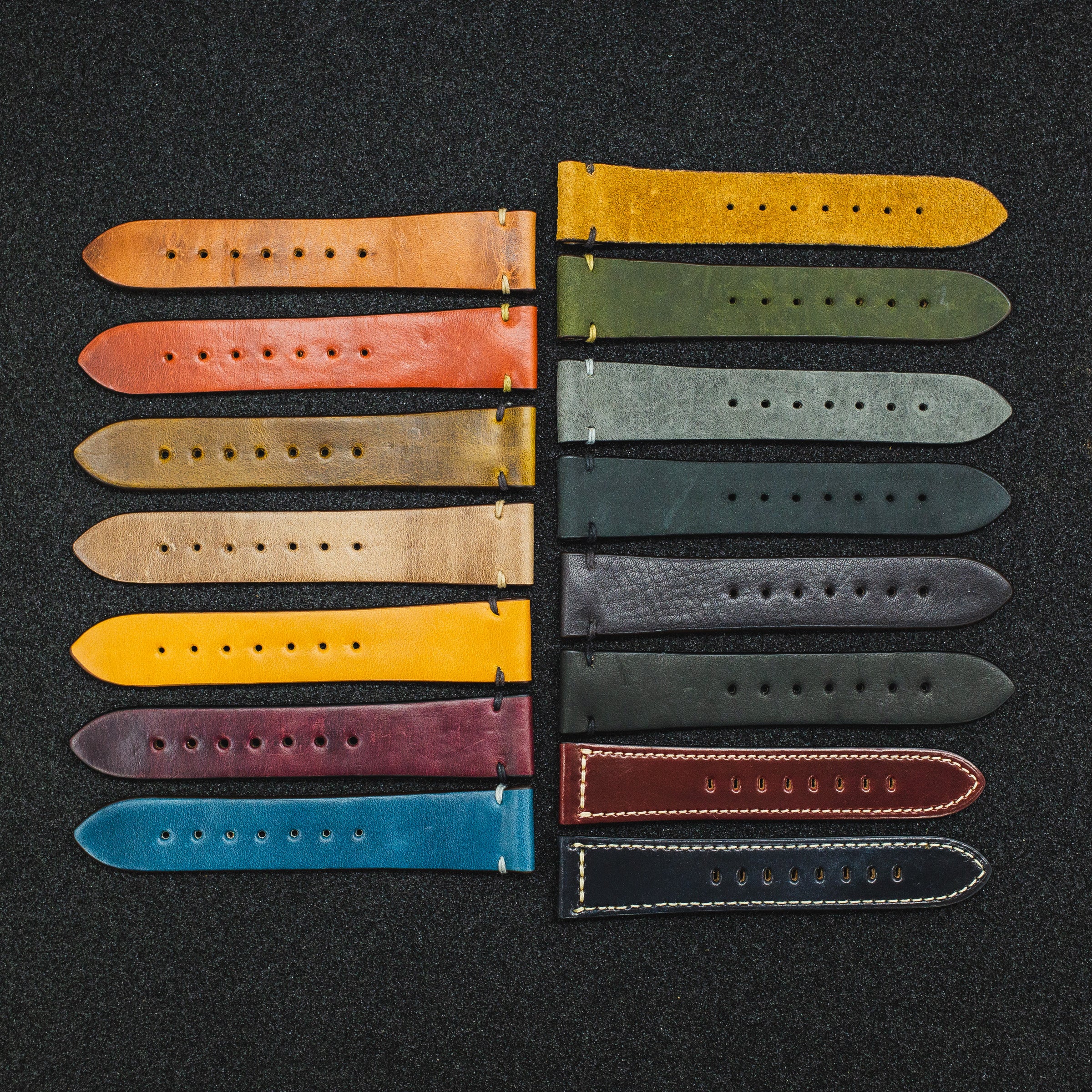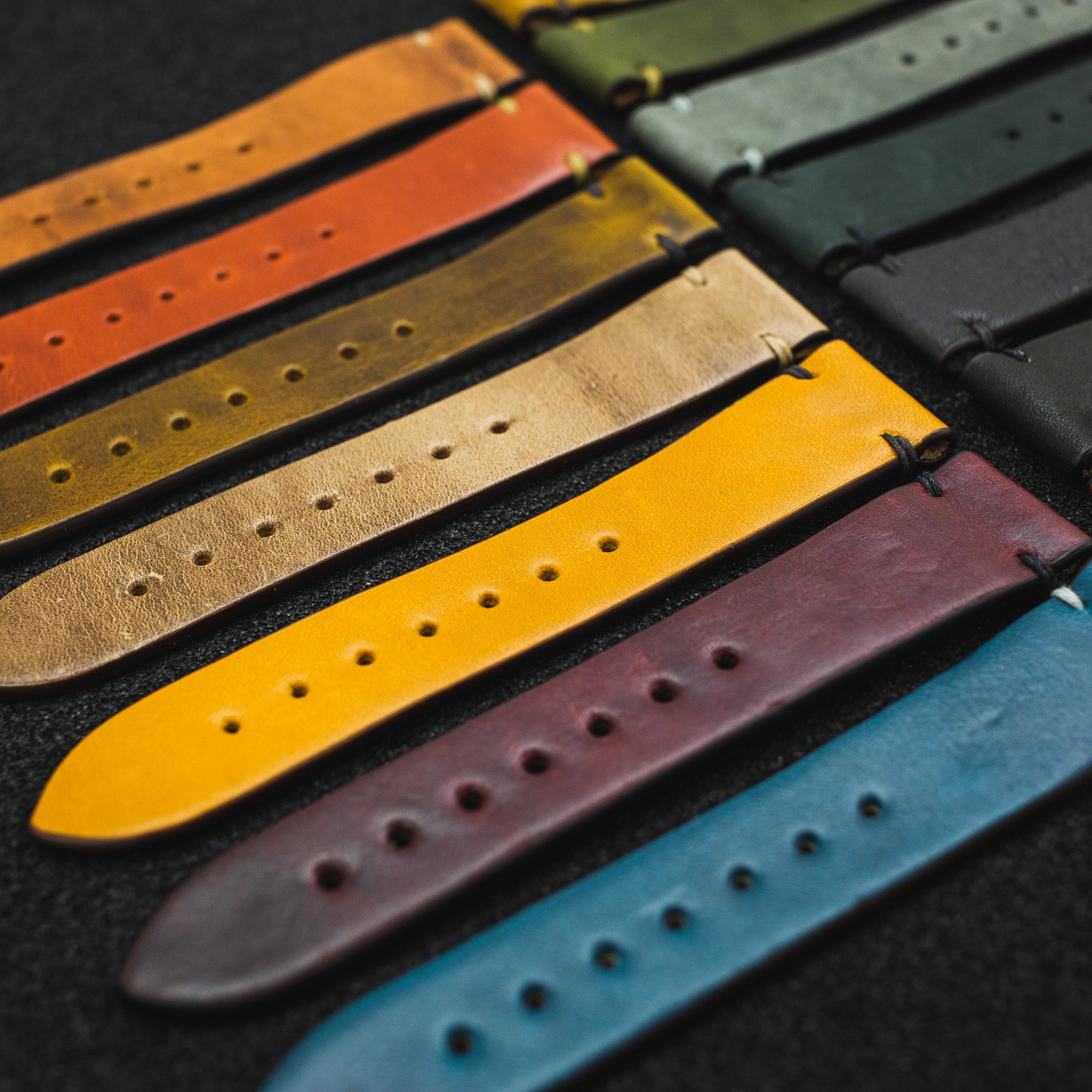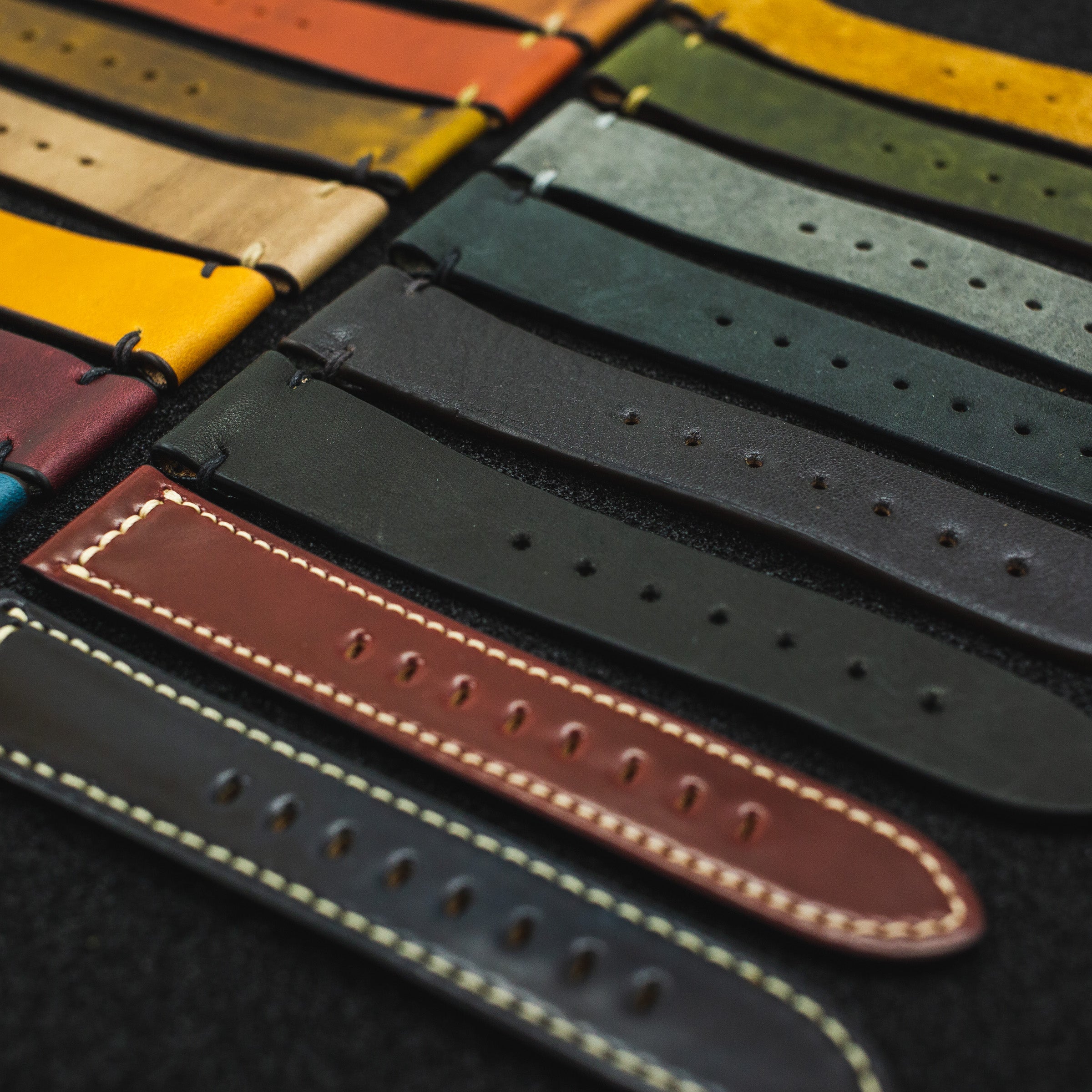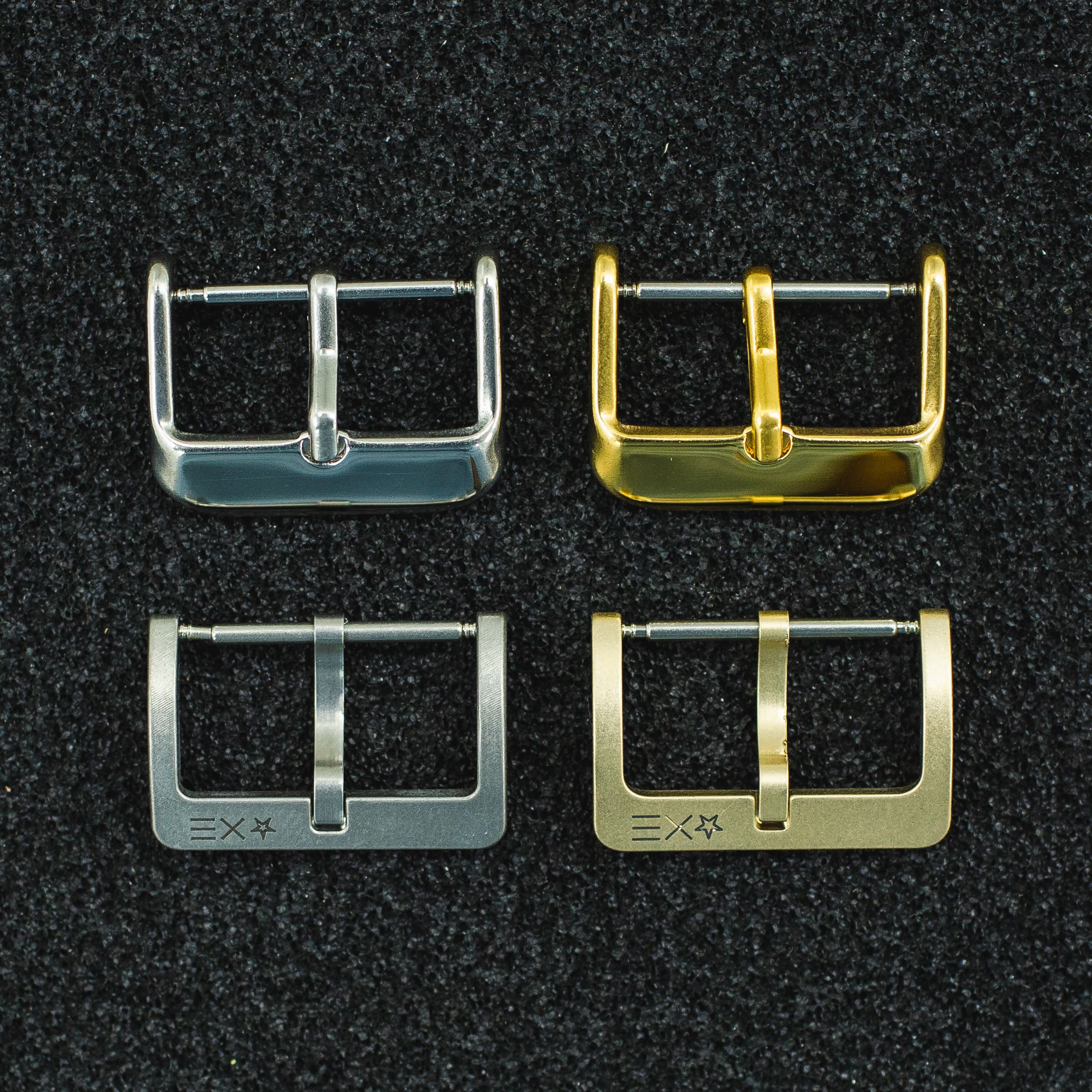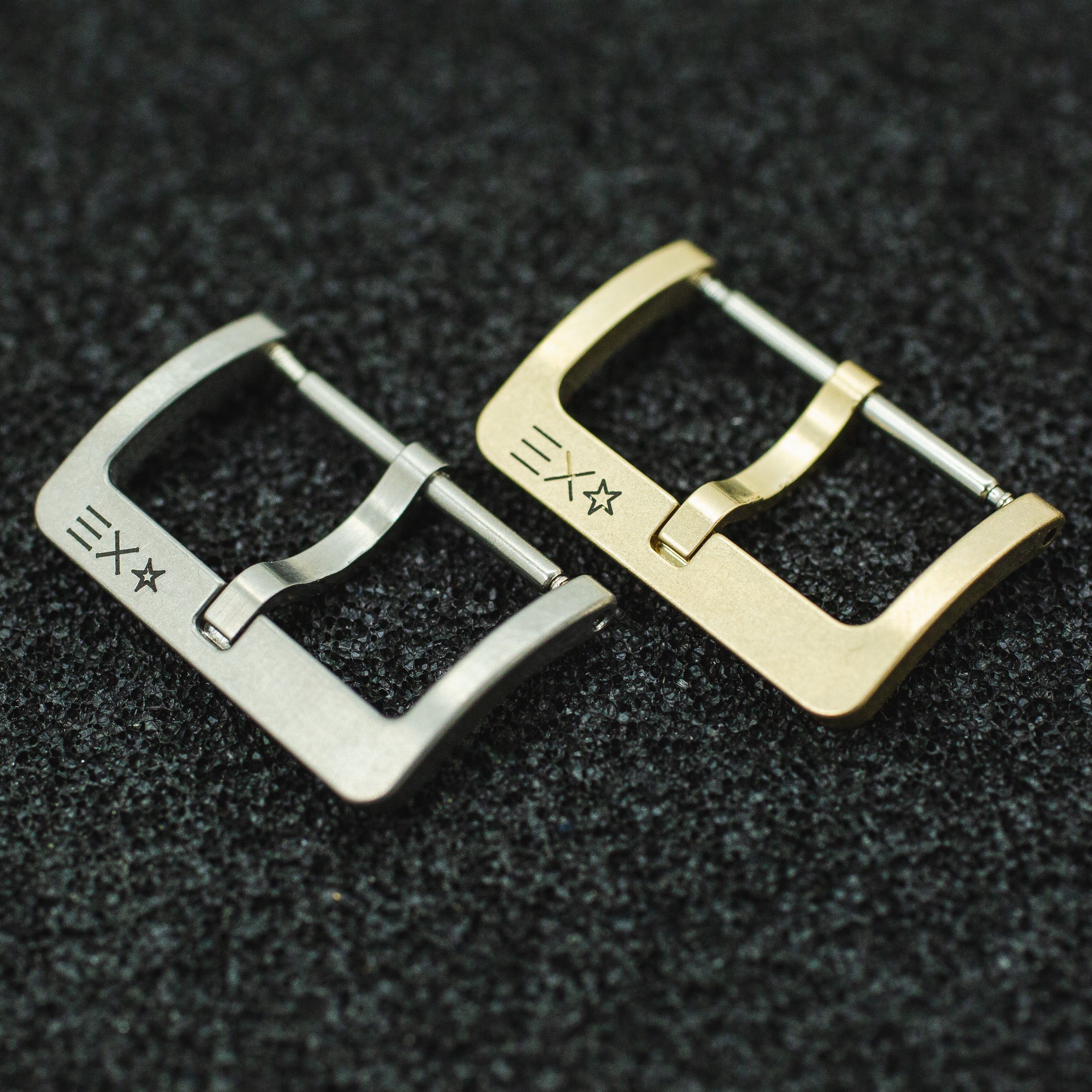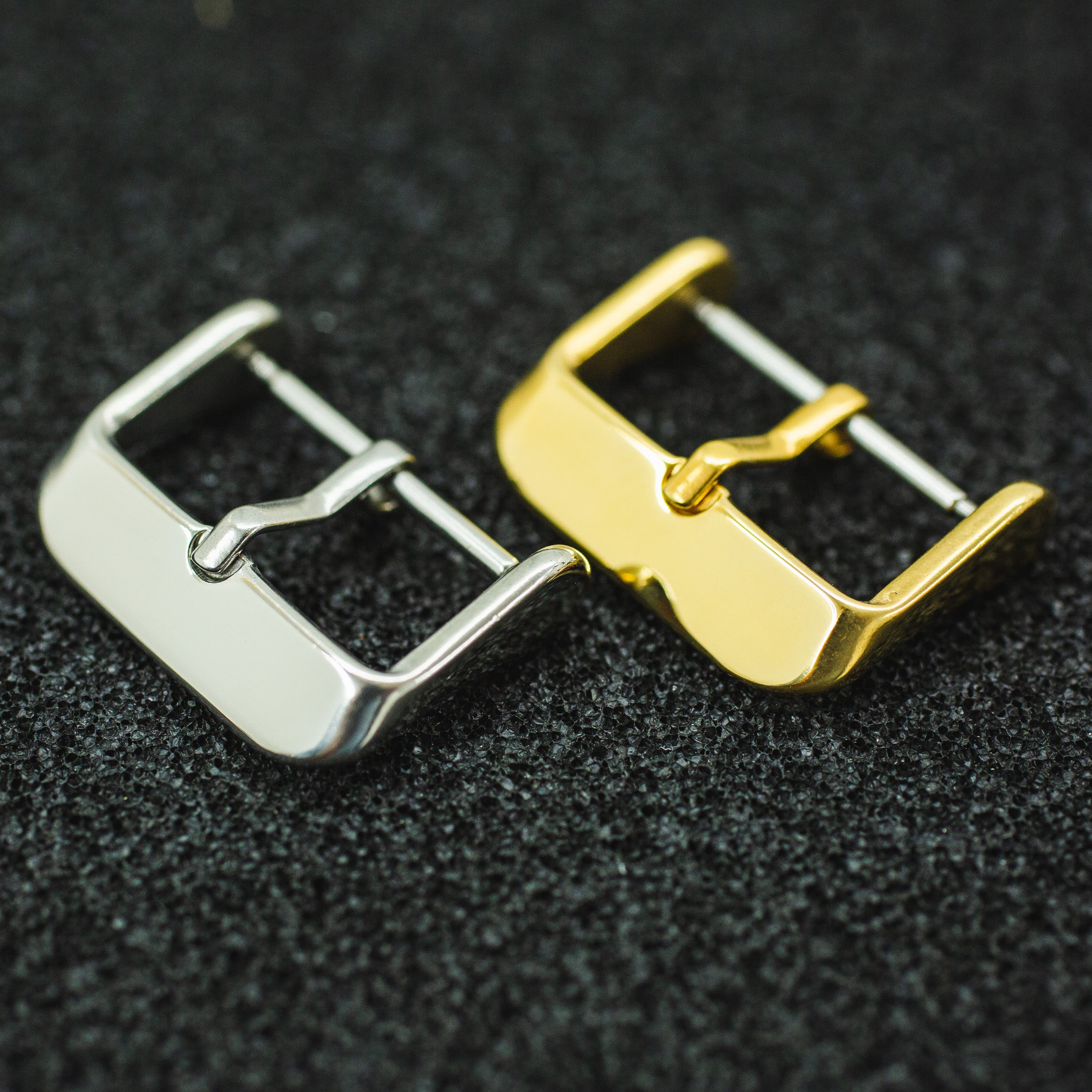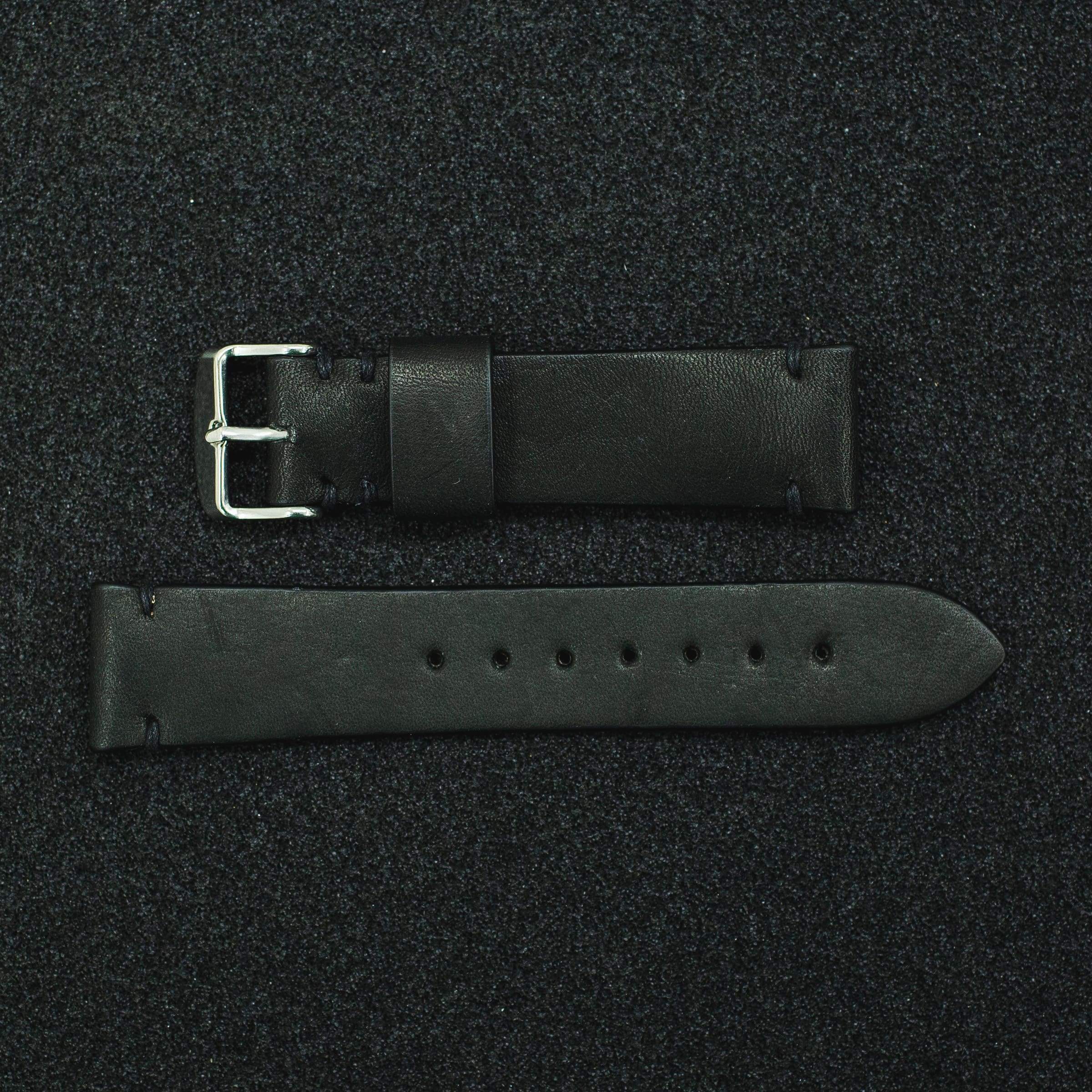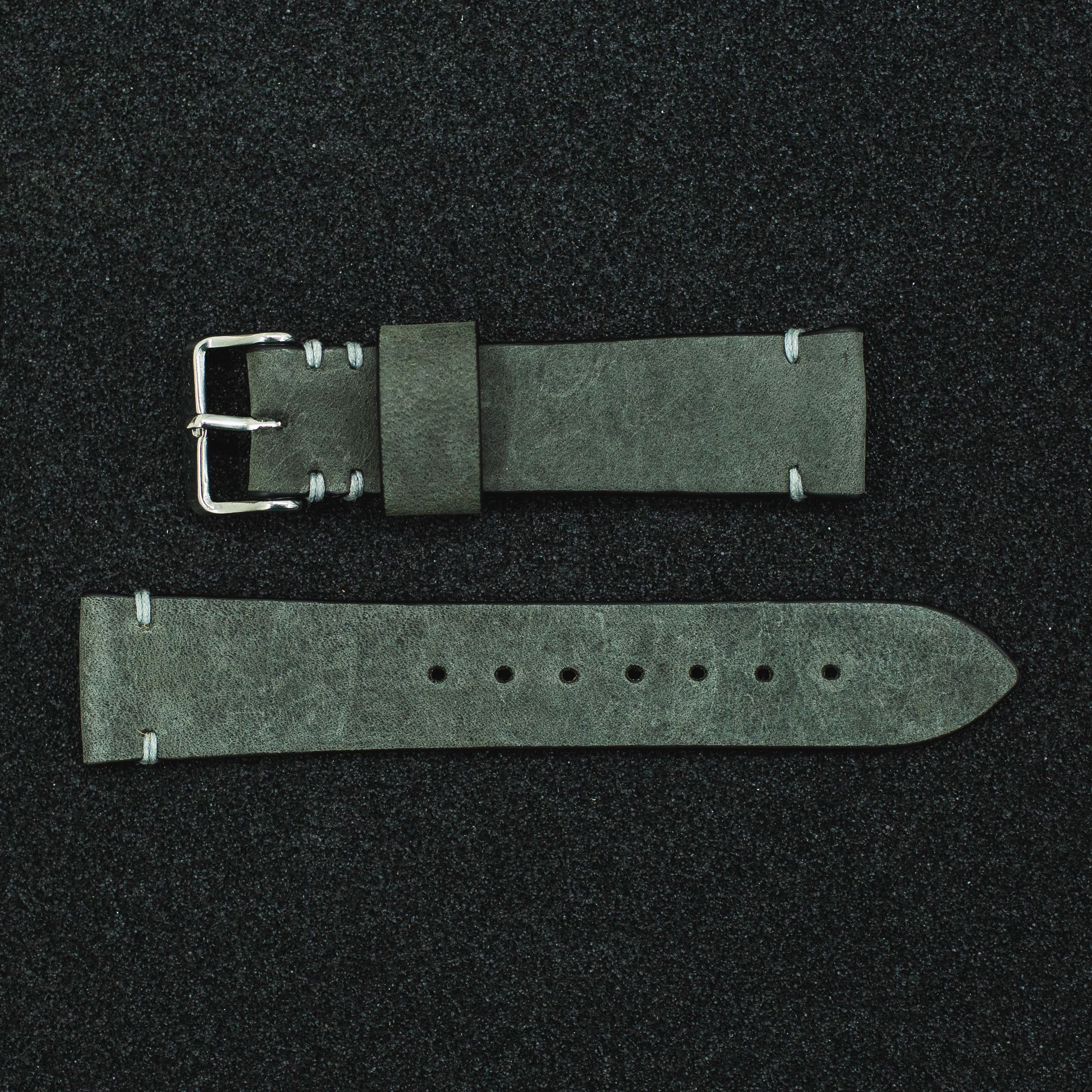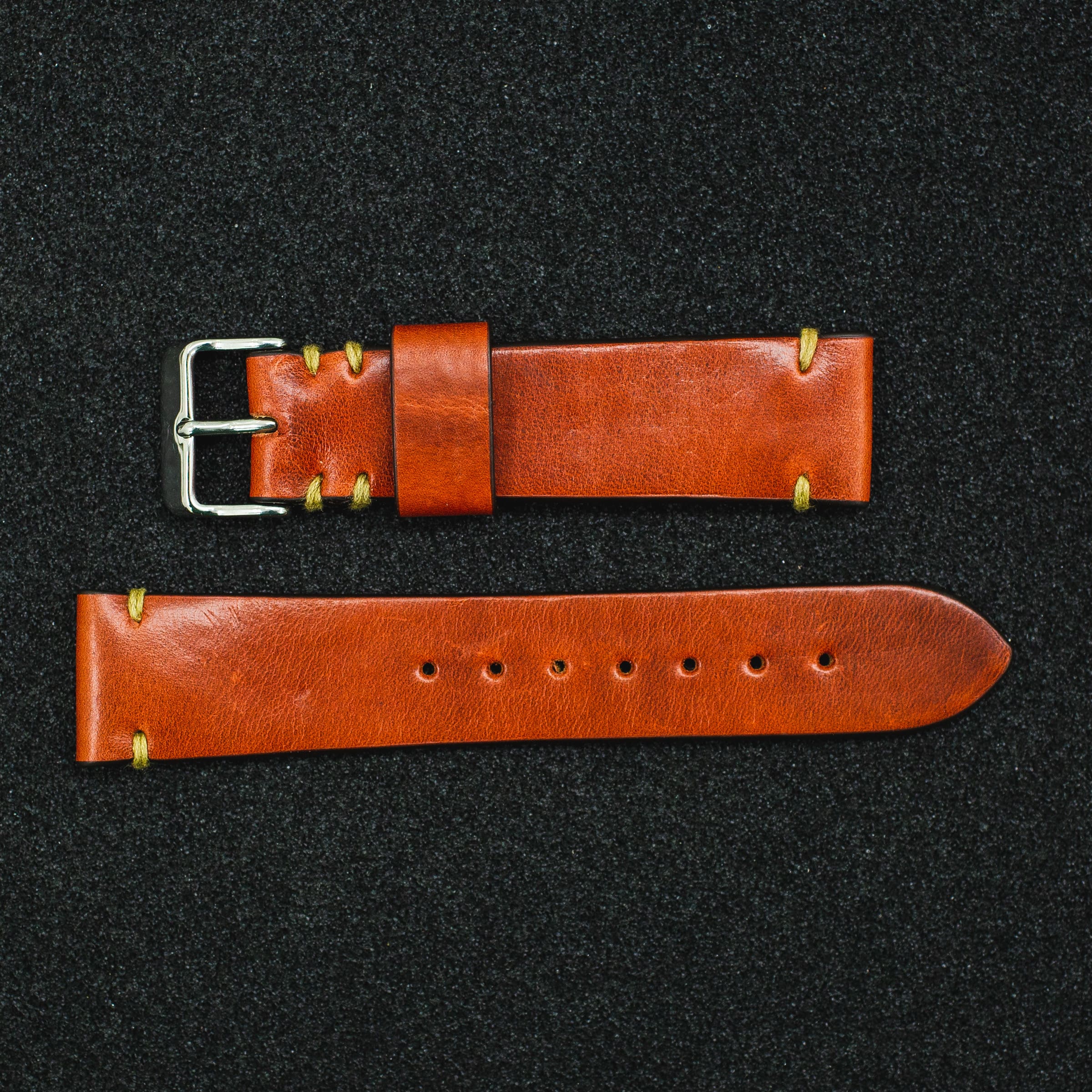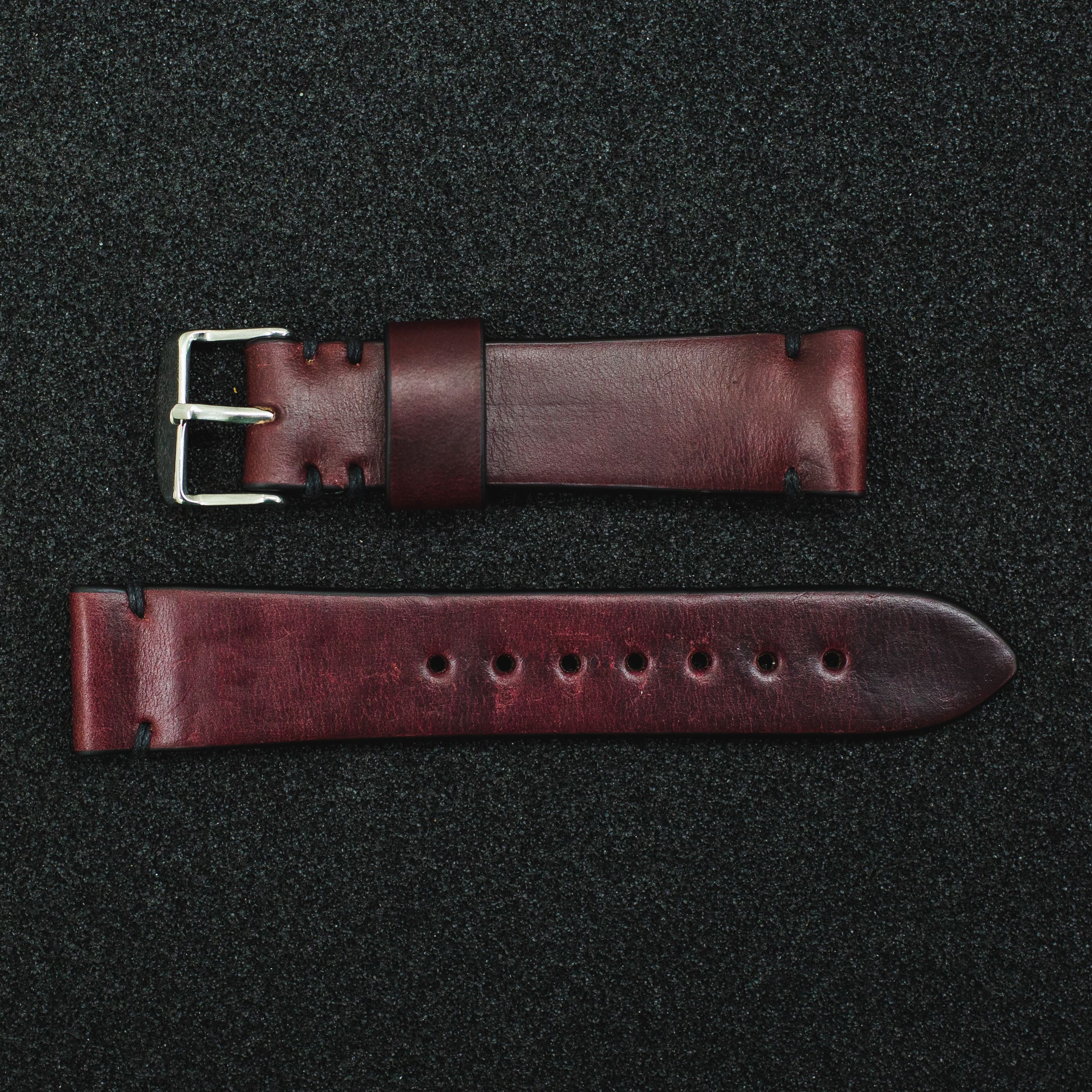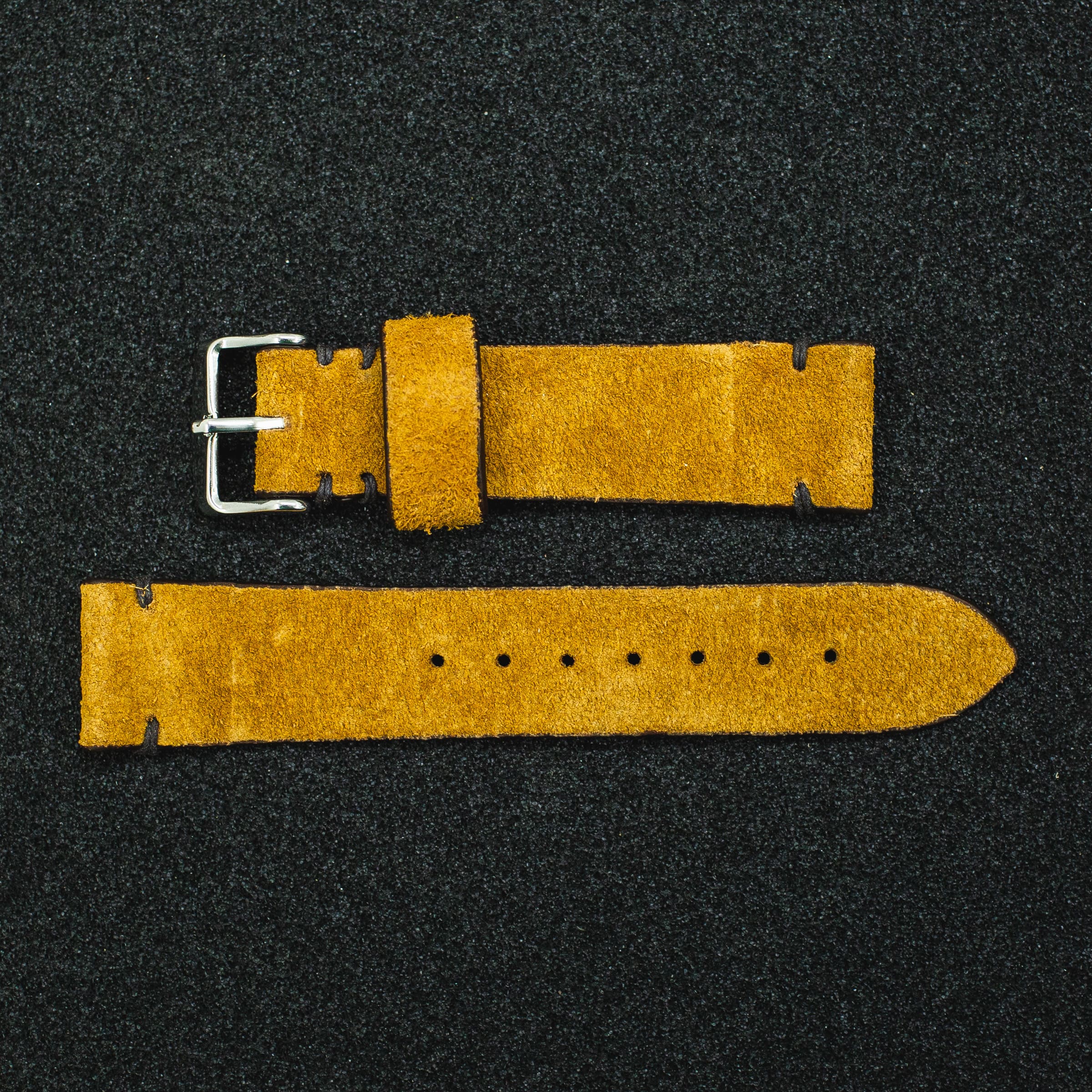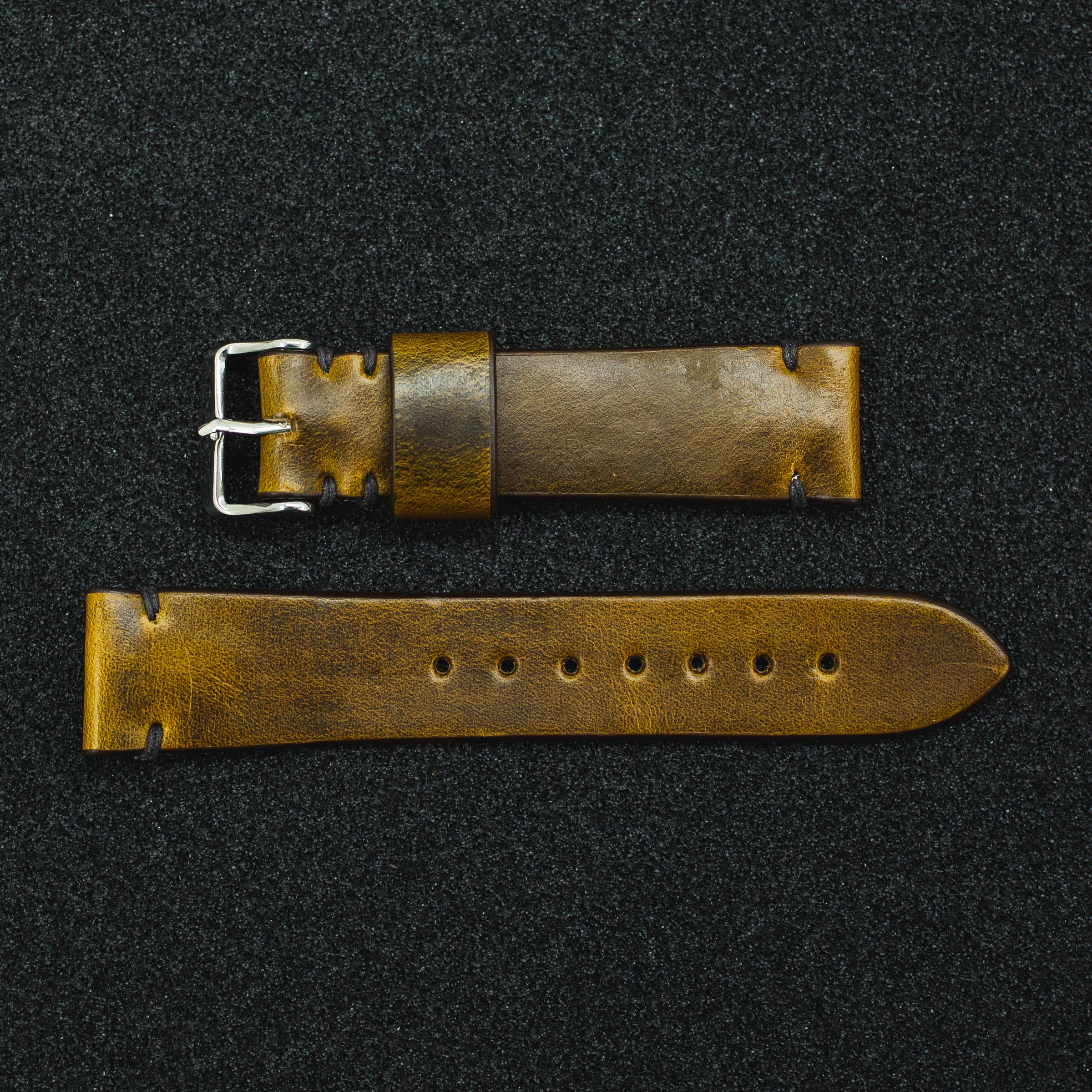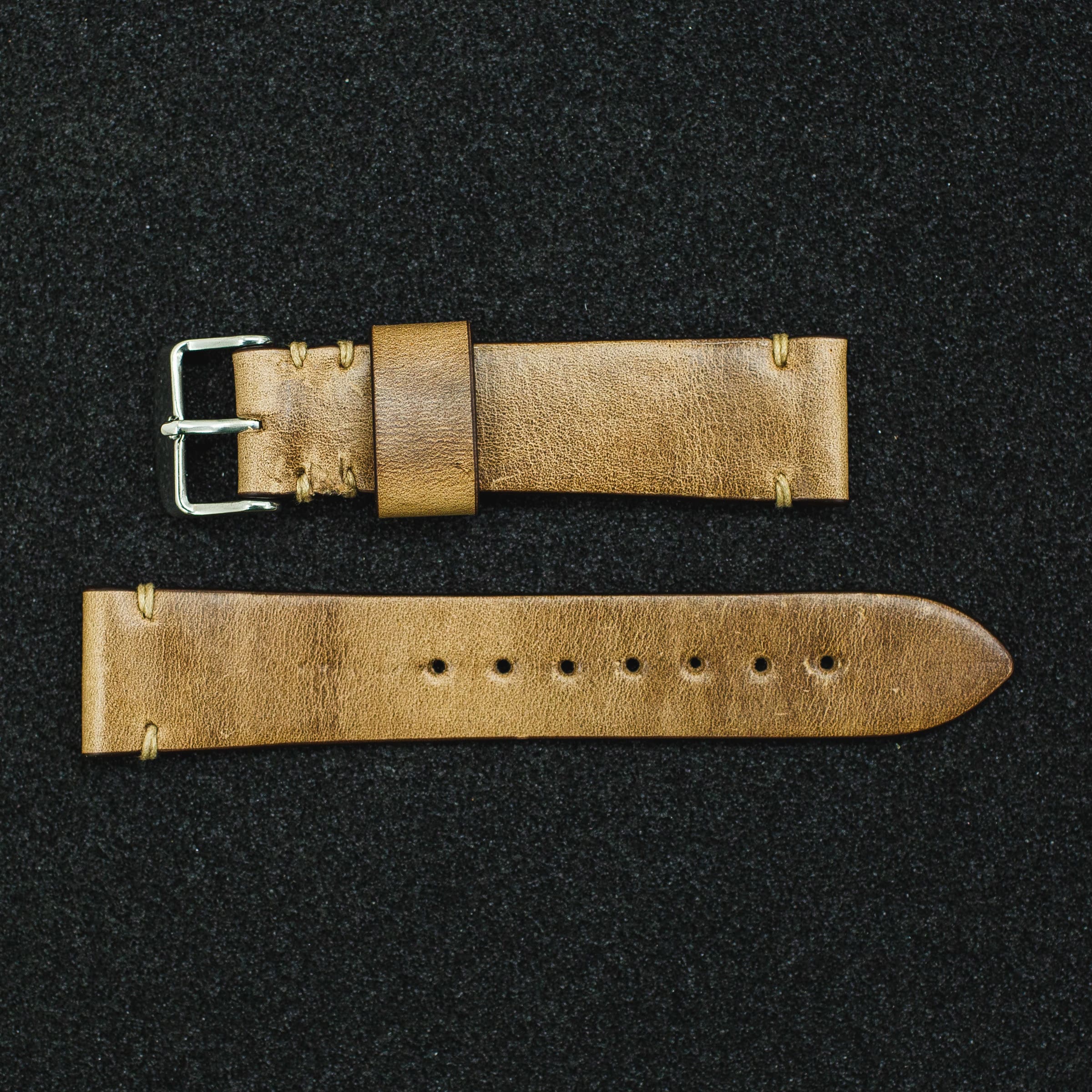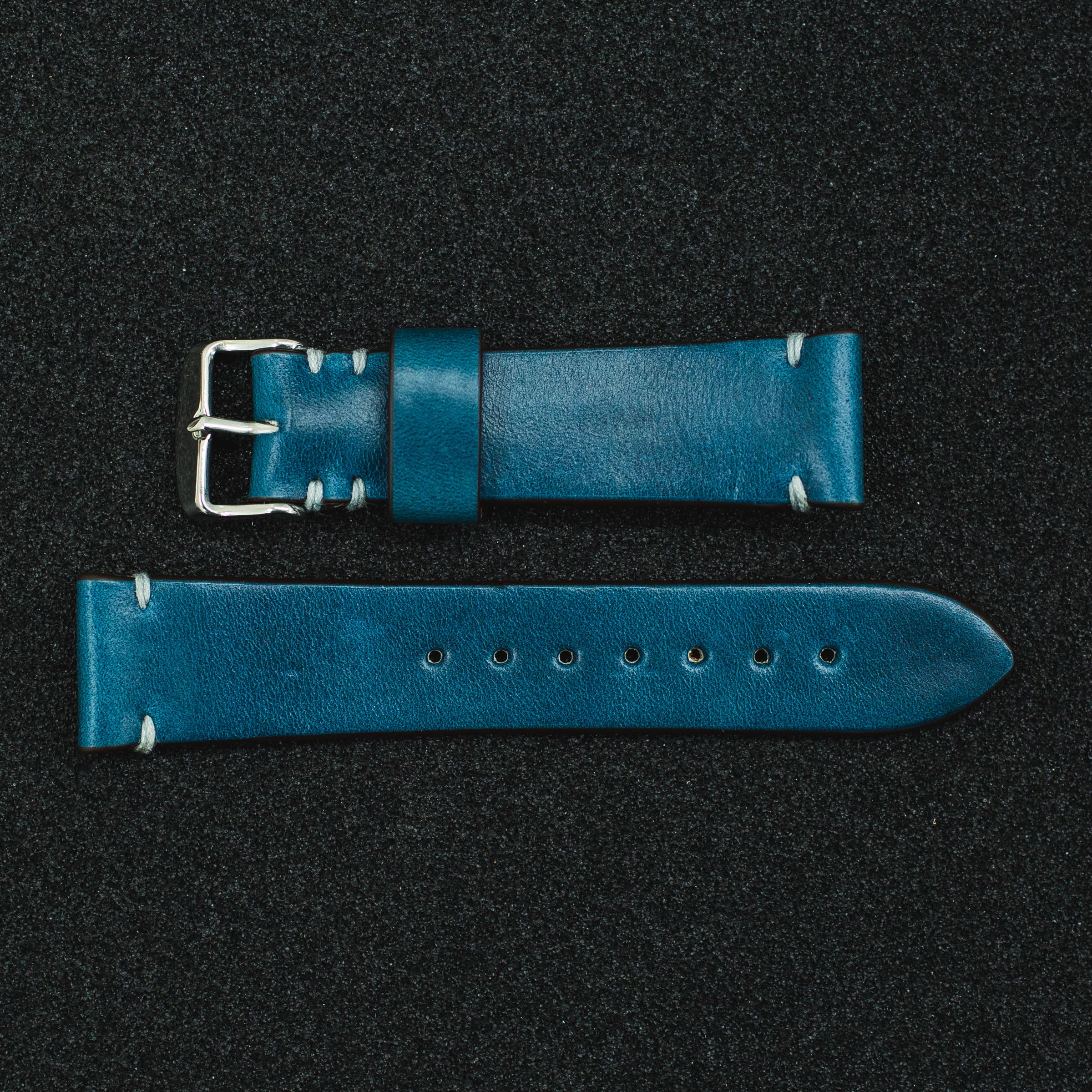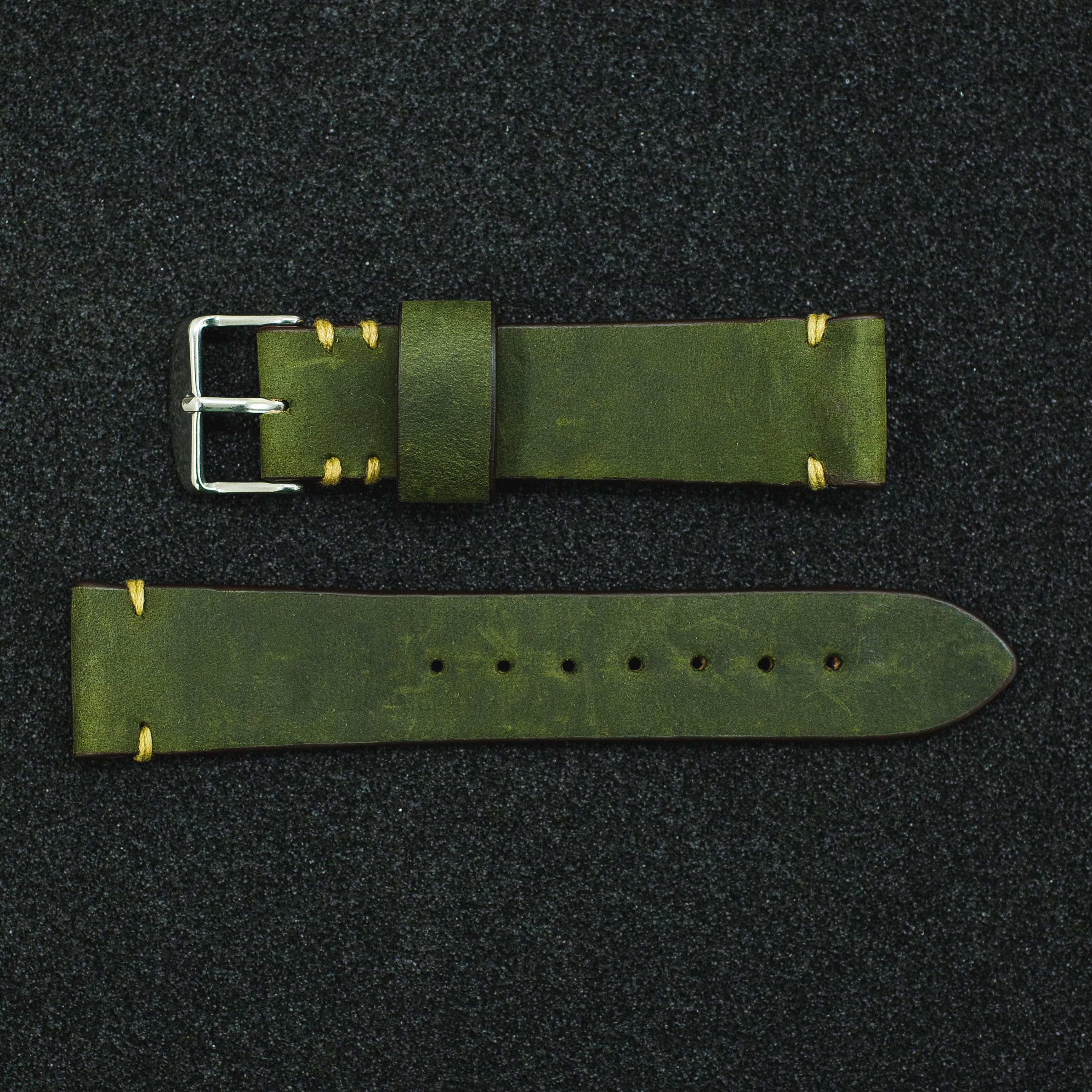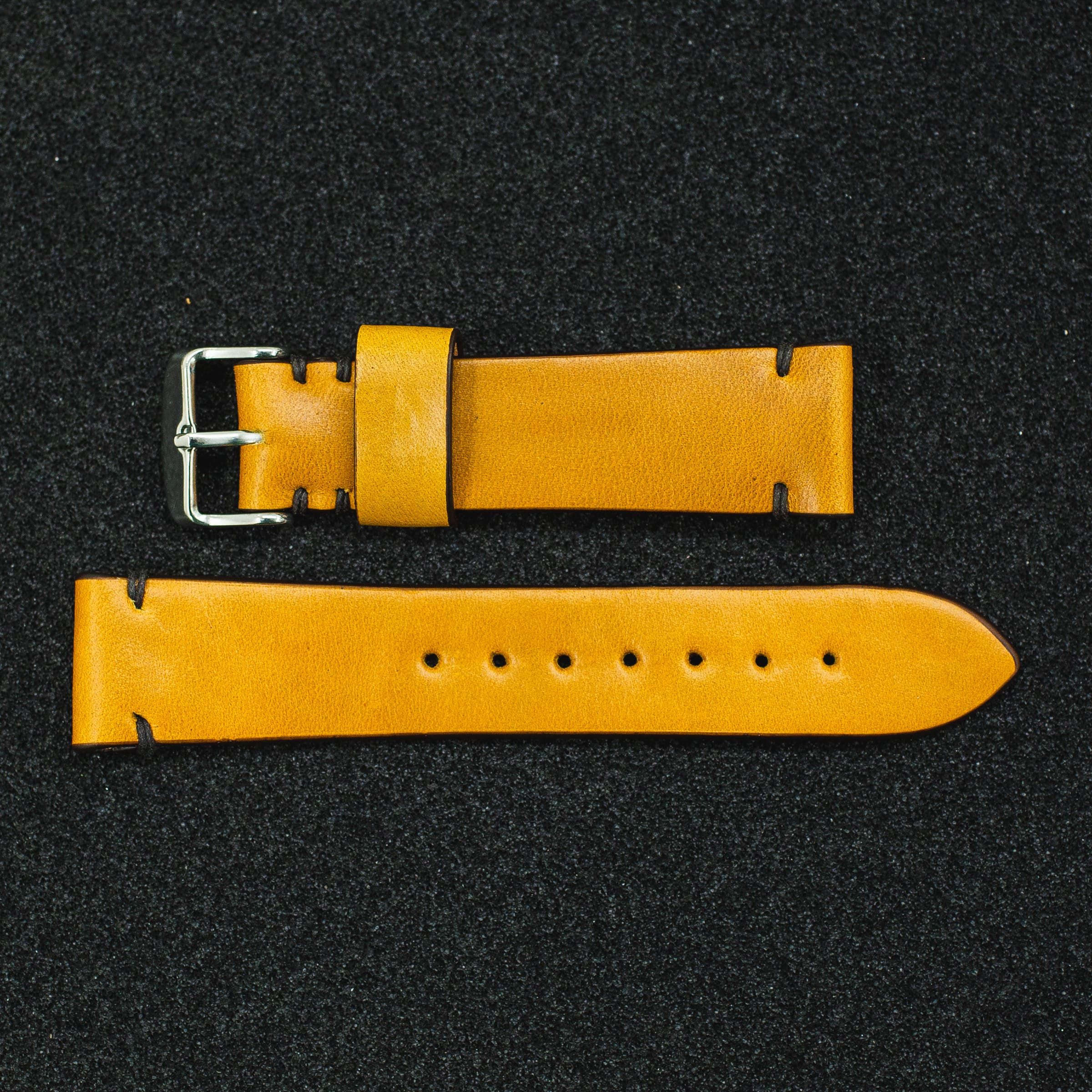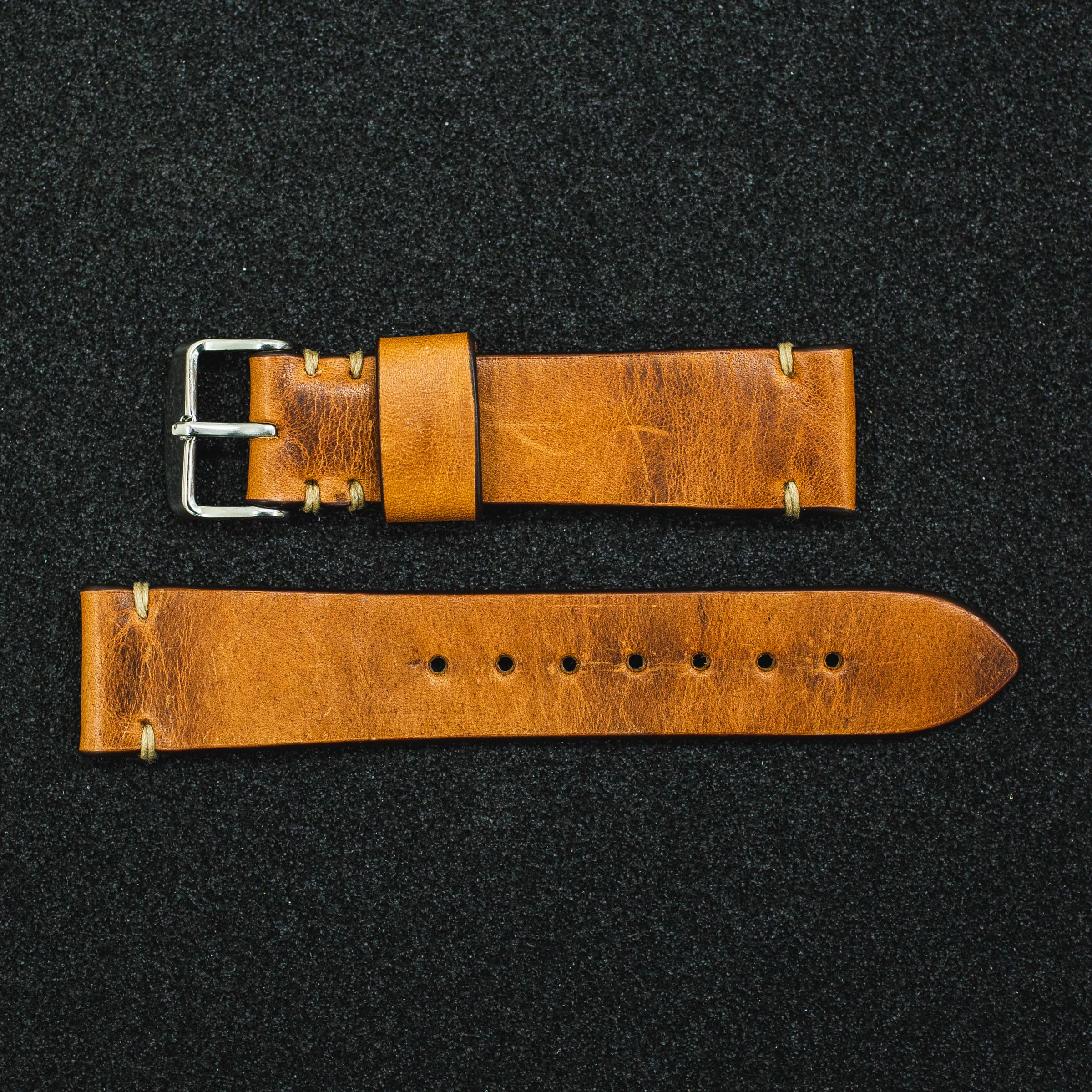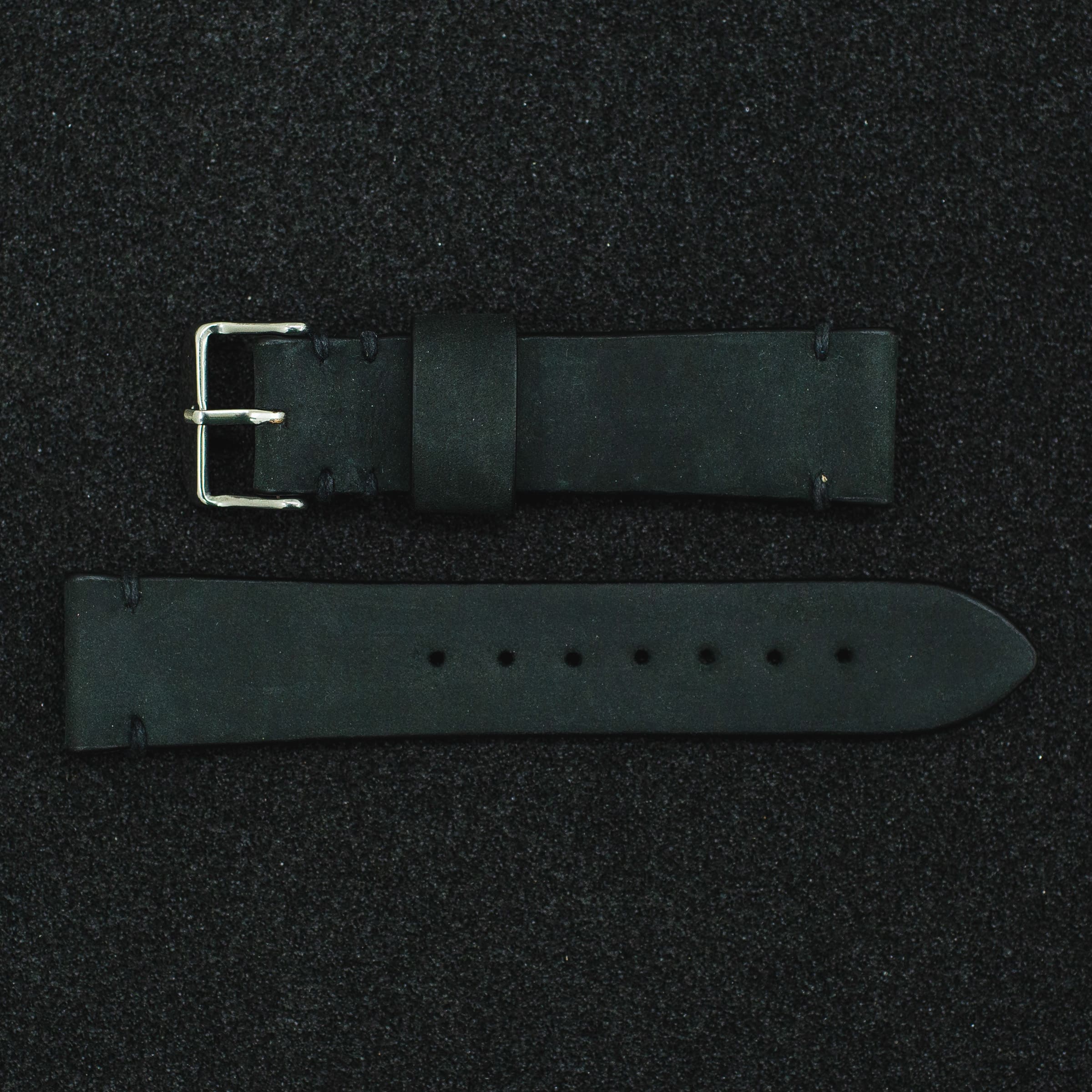 A great strap for a great watch
Handsome, soft, and American made. This strap complements the classic look of the vortic watch perfectly. And it fits my enormous wrist. Bonus.
Great watch, very helpful
I've had my watch almost 3 years. With a 100 year old time piece you need to understand there will be bumps. About a year or two in the winding wasn't as good but they serviced it and it works great. My daily wear for sure and a great conversation piece.
Unique Beautiful Quality Timepiece
The watch is beautiful, functional, historical, unique and works perfectly. The history and the 100 percent made in the USA is like no other watch. It's besutiful patriotic functioning art! I would by more if I could - many more!
Customer review
Vortic Watches provide the best personalized customer experience!
The Springfield 546
Fabulous timepiece
Exceeded my expectations
Beautiful brushed titanium case
Beautiful patina on the dial
Open case back shows the beautifully restored 17 Jewel movement
Beautiful strap
One of a kind/ attention to detail is striking
Worth everything penny
Mission
Our mission is to preserve and enhance the legacy of manufacturing excellence in America. We believe that this legacy is highly relevant in the world of watch manufacturing because our goal is to marry form and function in a way that makes something beautiful that will last forever. American made pocket watches were of such a high quality and decoration that they evolved into more than just a way to tell time. They became traditional heirlooms to be inherited by future generations as a wedding gift or a coming of age treasure. Each piece tells a lively tale of what U.S. manufacturing meant in the past using an intricate language of decorated bridges, plates, gears, and springs. Today, we are restoring these pieces to their former glory and making them relevant again using the best of modern technology.
Learn More about Vortic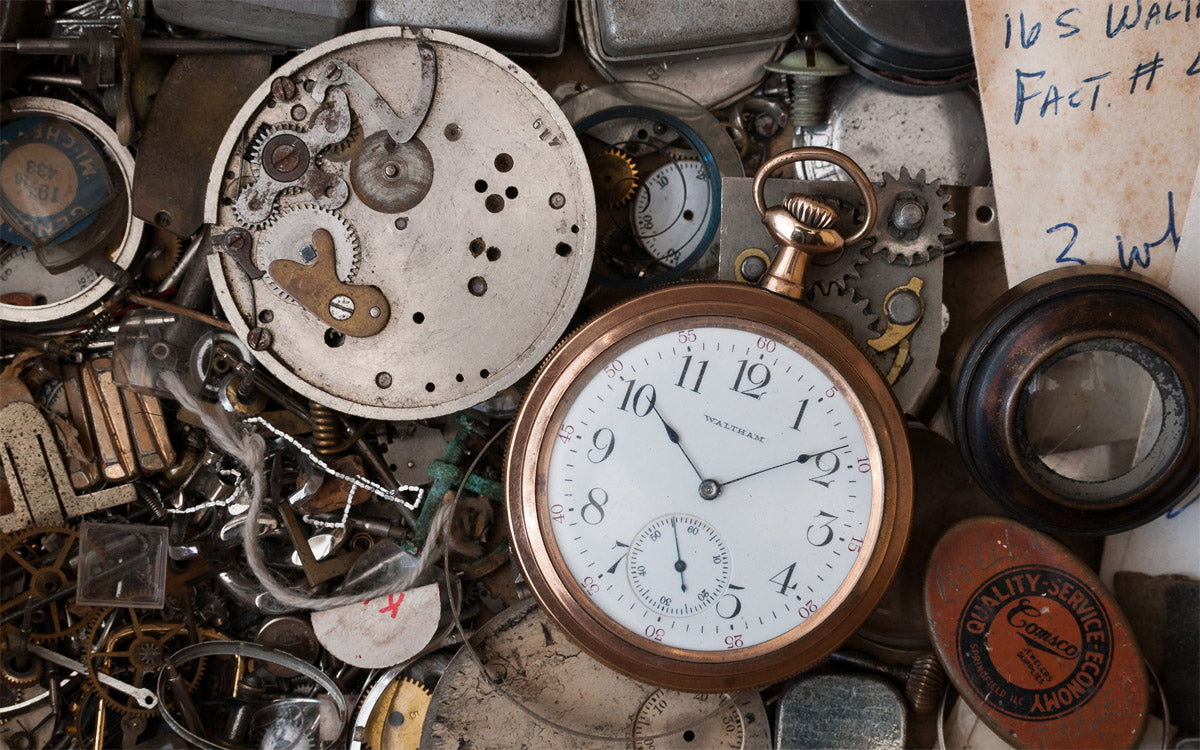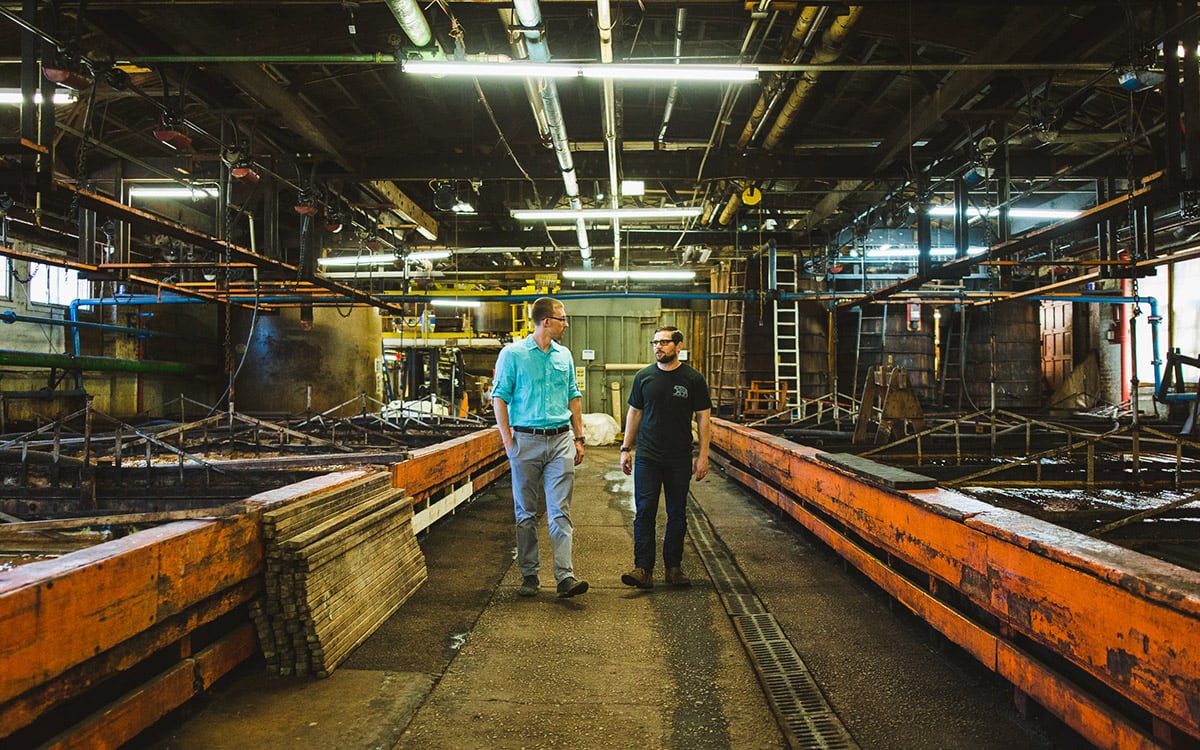 American Made
We feel proud and blessed to live in the country, state, and city that we do. However, our motivation to build everything in the United States, and to deal locally whenever possible, is derived from a different source of inspiration. We believe that the close relationships, face-to-face interaction, and tight quality control we achieve while dealing domestically produces a truly superior product. Because of this, we are very transparent about where our components are made as we continue to build our in-house capabilities.
Learn More about the American Artisan Series