If this is your first time using the watch builder, it may take a few minutes to load. But, stick around and your patience will be rewarded!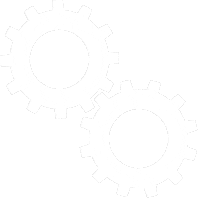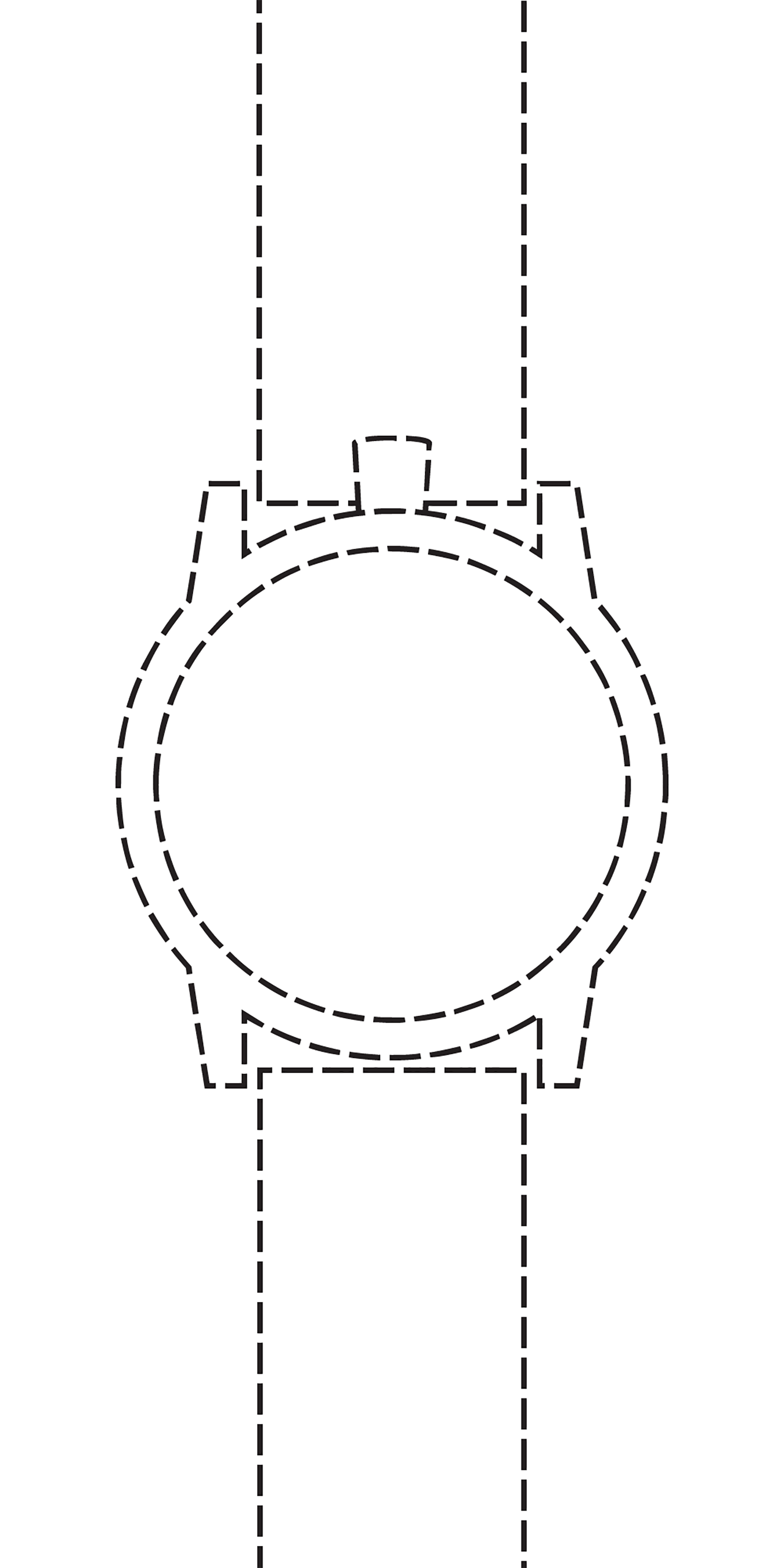 Complete Selections
for Full Preview
Switch





Welcome to the Railroad Edition Watch Builder
Design your one-of-a-kind, Railroad Edition (51mm) watch starting with an antique, American-made, railroad grade pocket watch movement and dial. Each movement and dial combination is unique, and the pieces available are updated continuously, so come back often to check out new inventory!
If you have any questions or would like to schedule a design consultation (free of charge), an associate at Vortic is available by phone at 855-285-7884 or by email at info@vorticwatches.com.
Learn more about the Railroad Edition HERE.
Customize these features to build your watch: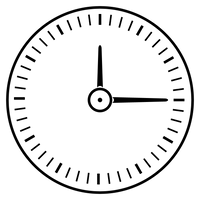 Dial/Movement
Select a Dial

Case
Select a Case

Crown
Select a Crown

Strap
Select a Strap

Custom Engraving
All product and company names, logos, brands, and other trademarks featured or referred to within Vortic's products and services are the property of their respective intellectual property rights holders, if any. Those intellectual property rights holders, other than Vortic, LLC, are not affiliated with Vortic, LLC, our products, or our website. They do not sponsor or endorse our materials.
Dial/Movement
Railroad Edition watches contain a manually wound, mechanical movement (timekeeping mechanism) and dial (face) from an antique, American-made railroad grade, lever set pocket watch. Individuals commonly scrap pocket watch cases for their precious metal, leaving the original, approximately 100-year-old, mechanism orphaned. Vortic meticulously restores each timepiece to as close to original condition as possible.
Railroad grade pocket watches, also known as Standard watches, were explicitly made for railroad employees. As such, they were the highest quality and most sought after watches of the time. American railroads decided upon a rigorous set of regulations to qualify timepieces as "railroad grade" due to their role in maintaining schedules for the American rail system.
Every watch is covered by Vortic's 1-year, comprehensive warranty.
Click an image below to preview
Show All
Under $3499
$3499-$3999
$4000+
Case
The Railroad Edition case is CNC milled from solid blocks of titanium or bronze. The titanium cases are much lighter than their bronze counterparts, but the bronze will take on a unique patina over time. A Black DLC (Diamond Like Carbon) coating is available for the titanium option.
A defining feature of all railroad grade watches is their setting mechanism. Instead of simply pulling out the crown to put the watch in "setting mode," the original railroad pocket watches required you to remove the front of the watch and actuate a lever to accomplish the same thing. This way, the time on these essential watches was never accidentally changed. Vortic's Railroad Edition of the American Artisan Series features a removable bezel that dramatically improves upon the original design. The Railroad Edition case protects the dial from access while the bezel is removed and is fully water resistant when the bezel is appropriately tightened.
The Railroad case is made for 16s railroad movements and features a 51mm diameter.
Click an image below to preview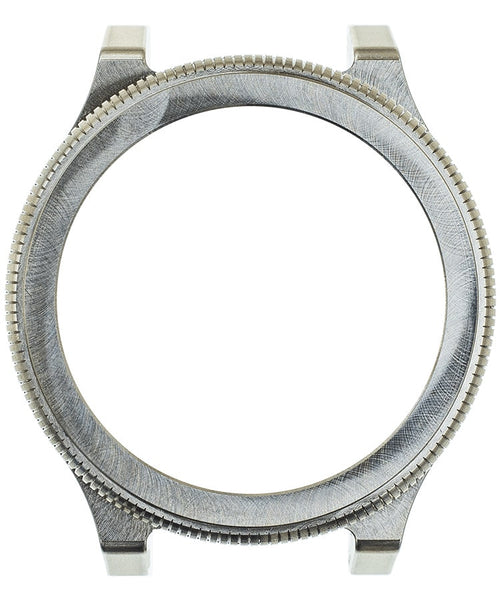 Machined Titanium
Out of Stock
Standard
Machined Titanium cases have been CNC milled from a solid block of aerospace grade titanium. Titanium is the ultimate material for strength to weight ratio. Titanium has a darker look than steel, and due to its low thermal conductivity, feels warm to the touch. These characteristics create an enduring, highly wearable, distinctive piece.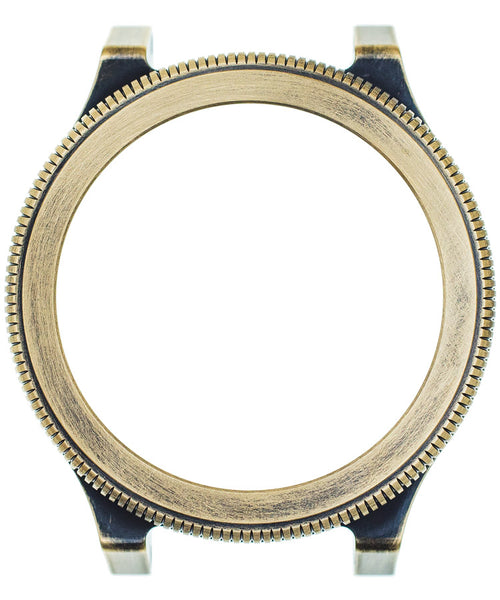 Machined Bronze
Out of Stock
Upgrade +$200
Machined Bronze cases have been CNC milled from a solid block of aluminum bronze. The watch will arrive shiny like the preview. Over time, it will take on a distinct, one-of-a-kind patina that is influenced by your lifestyle.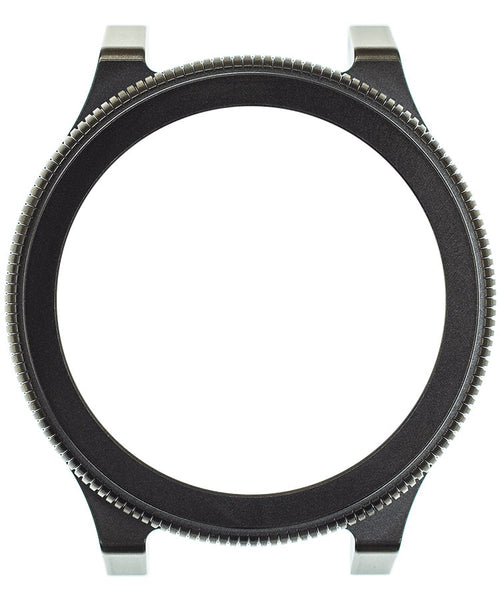 Machined DLC Black
Out of Stock
Upgrade +$500
A DLC or "Diamond Like Carbon" coating is applied to our machined titanium case to create a uniquely black finish. While in the family of PVD coatings, DLC provides a small amount of transparency that allows us to see machine marks and surface detail while still appearing black. This coating is extremely durable and represents the best we have to offer.
Crown
The crown (winding knob) is located at 12 o'clock due to the pocket watch movement's orientation. All Railroad Edition crowns are custom machined in Vortic's workshop.
Click an image below to preview
Bronze
Standard
The bronze crown will gain a dark patina over time as it interacts with oxygen in the air and oils on your skin. It's made from the same material as the bronze case option.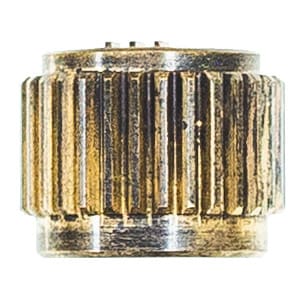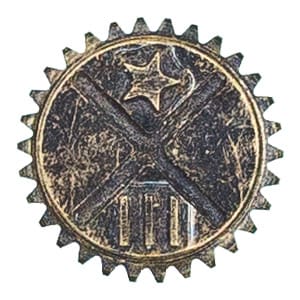 Titanium
Standard
The titanium crown is made from the same material as the titanium case option.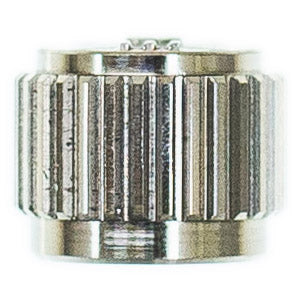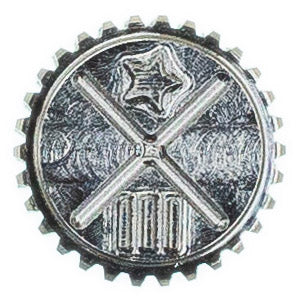 Strap
Vortic's timeless leather straps are hand-crafted in the United States by Worn and Wound.
Horween's Shell Cordovan leather, tanned in Chicago, is highly sought after for its ability to take on character as it wears. The buckle is CNC machined at Vortic to match your crown finish selection.
Click an image below to preview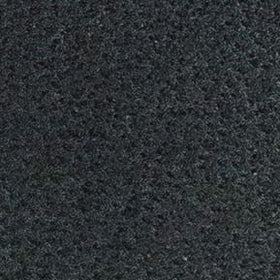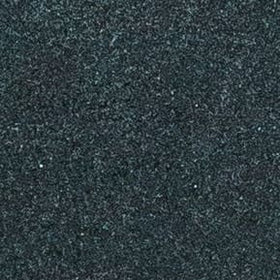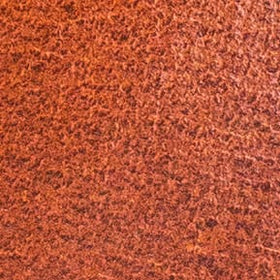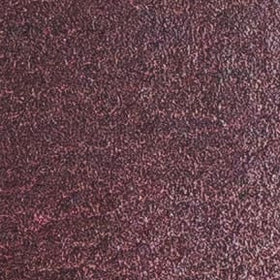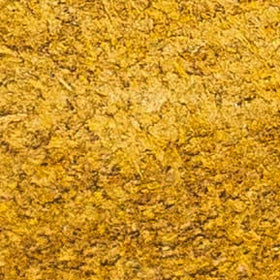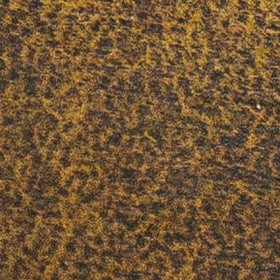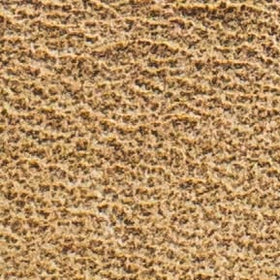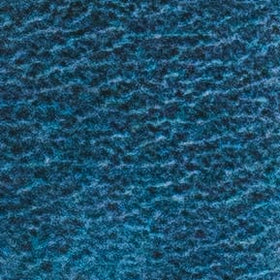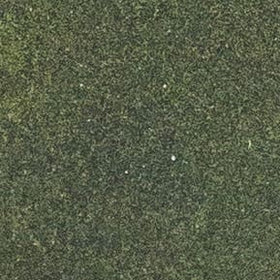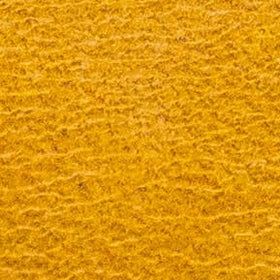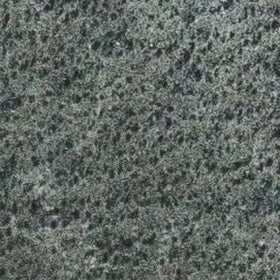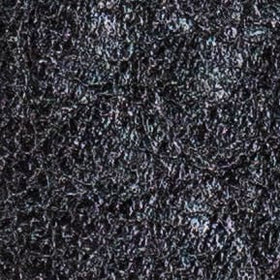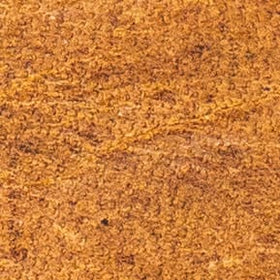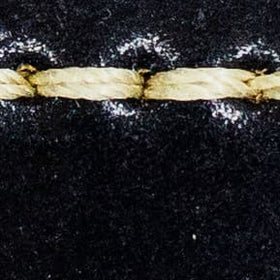 Cordovan Black
Out of Stock
+$50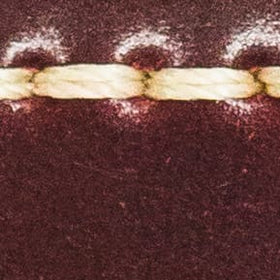 Cordovan Oxblood
Out of Stock
+$50
Add an Additional Strap
Choose a 2nd strap to come with your custom watch. We'll ship the watch with the first choice attached and include this extra one in the box so you can mix up your style. We'll also include a screwdriver so you can make the swap yourself!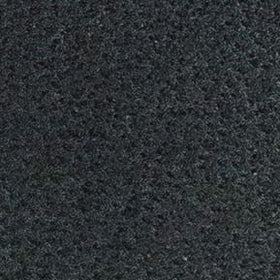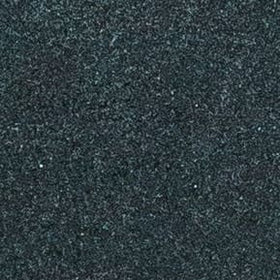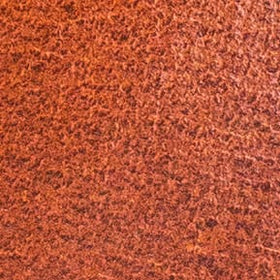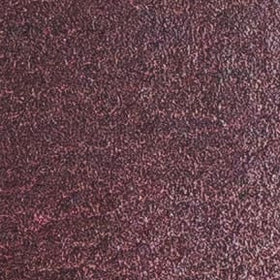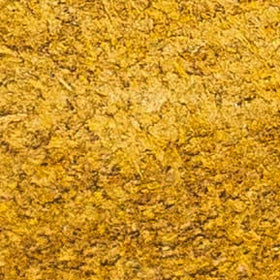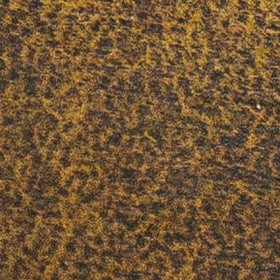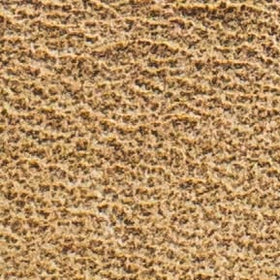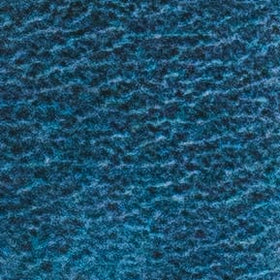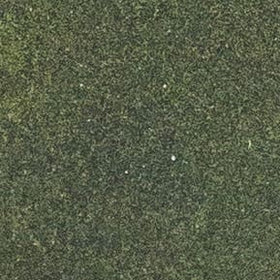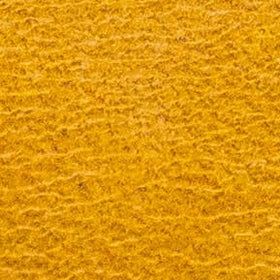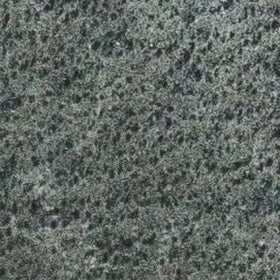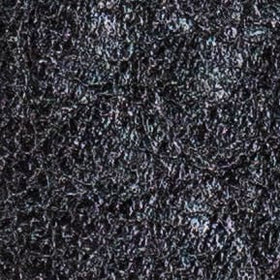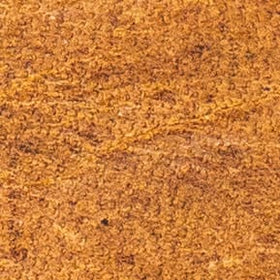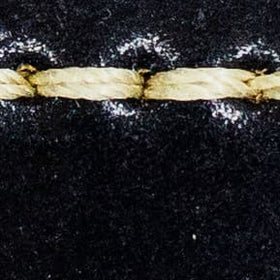 Cordovan Black
Out of Stock
+$125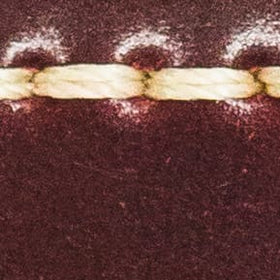 Cordovan Oxblood
Out of Stock
+$125
Custom Engraving
American Artisan Series watches may be personalized with laser engraving on the case back. If you are not interested in engraving you may skip this section.
Please enter the text that you would like engraved in the text box below. You will be contacted following the sale to confirm your selection.
NOTE - engraving will not appear on the watch preview
Click an image below to select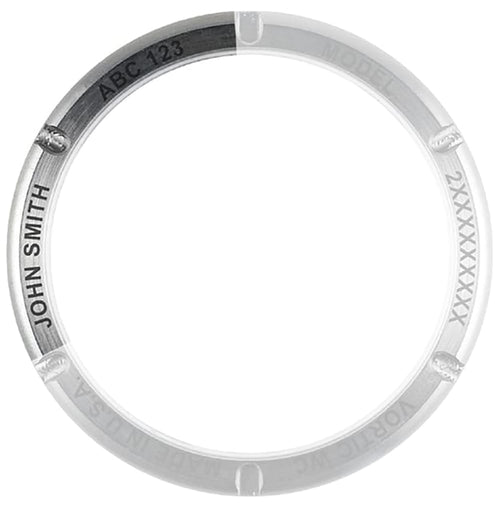 Case Back
Upgrade +$100
Engrave the text of your choosing in one or two of the six sections on the case back. Each section allows up to 12 characters.
Review your selected options below and click the add to cart button when you are ready to order. An associate at Vortic will provide periodic updates and images of the finished build for final approval prior to shipment.
Normally it takes us 2 or 3 months to build your custom watch, but occasionally it takes even longer to get a 100-year-old mechanism ready for your wrist. For that reason, if you need to receive the watch before a certain date, we recommend our Pre-Built watch selection.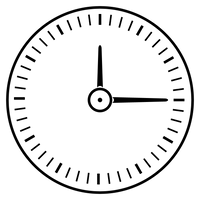 Dial/Movement
Select a Dial

Case
Select a Case

Crown
Select a Crown

Strap
Select a Strap

Custom Engraving
None
Save This Design
We'll email you this design so you can remember what you liked!
There was an error sharing this design. Please try again later.
This design was successfully shared!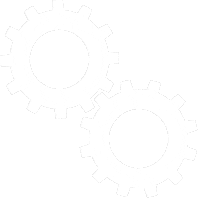 View Your Watch