Watchmaking Services
Warranty Services
Vortic's 1-year warranty covers your watch for any manufacturing defects for a period of twelve (12) months from the date of purchase. Outside of our warranty period, we also offer two types of services available for those looking to extend the life and longevity of their watch with our Watch Service Inspection and Complete Overhaul Watch Service.
NOTE: Some watches may require an overhaul to maintain the warranty. The need for this is determined when the watch is received and inspected at Vortic.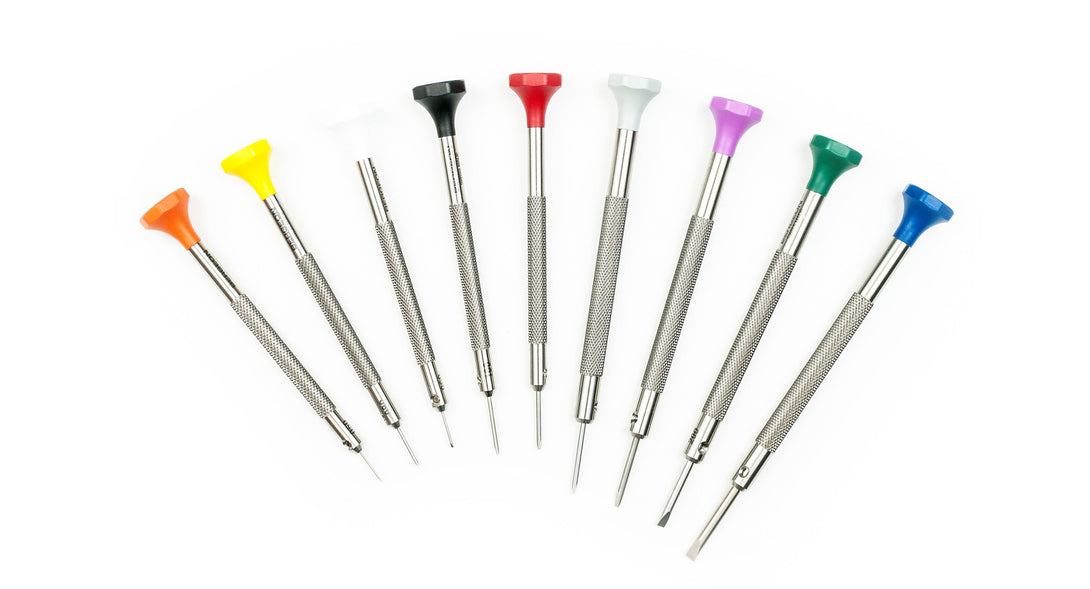 Watch Service Inspection (minimum)
A watchmaker at Vortic will inspect and clean the exterior of your watch as well as regulate the timekeeping.
Complete overhaul watch service
Includes the complete disassembly of the watch mechanism for meticulous cleaning, oiling, and calibration.  Vortic recommends overhauling your watch every 36 months to ensure top performance and longevity.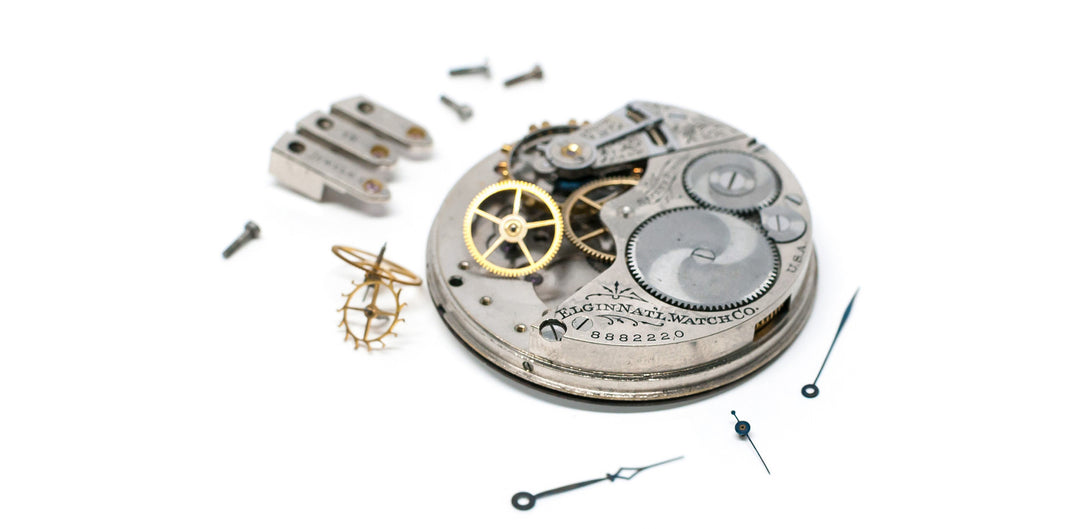 1-Year Warranty Overview
Vortic's 1-Year Warranty guarantees that your watch is warranted against any manufacturing defects for a period of twelve (12) months from the date of purchase (the "Warranty Period") subject to the following conditions.
Covered By Warranty
• Dislodged hands or dial
• Conspicuous aesthetic blemishes
• Malfunctions in timekeeping
• Failure of the winding and time setting system
Not Covered By Warranty
• Damages due to impact or trauma such as broken crystals or case deformation
• Damage due to excess exposure to water
• Damage resulting from improper handling, lack of care, accidents, negligence
• Blemished, patina'd or cracked dials/hands
• Leather strap and buckle not covered
NOTE - Your warranty will be void if your watch casing is disassembled or altered by someone other than Vortic or a Vortic certified watch repair company.
Return Policy Overview
Vortic will accept the return of any watch in like-new condition for up to 90 days. Return items must contain original packaging and be in unworn condition. The customer is responsible for return shipping and packaging of the item(s) in question. Some items may require a re-stocking or repair fee in the case of damage or visible wear.