What makes the Boston 454 unique:
Today, we're excited to feature this breathtaking piece originally manufactured by the American Waltham Watch Company — the Boston 454. This timepiece's stunning dial with gold-colored numerals look gorgeous against its gray background. The piece also features dark-gray fine spade hands and a silver-colored subdial. We matched the original pocket watch with our Machined Titanium case that matches the subdial and equipped it with a copper crown. On the back of the watch, you can view its 221-grade open-face movement with a Breguet hairspring, nickel finish, and pendant setting. The watch also boasts breathtaking historic engravings reading "Waltham, U.S.A." and "Riverside." The engravings' gold color complements its gold-plated gears powered by 21 jewels. Finally, we paired this stunning watch with our Natural leather watch strap, adding even more sophistication to the final piece. The American Waltham Watch Company initially produced the Boston 454's pocket watch in Waltham, Massachusetts, in 1935 — the same year American chemist Wallace Hume Carothers invented nylon, a synthetic thermoplastic polymer. The company DuPont had been experimenting with polymers since 1927, and on February 28, 1935, Carothers created nylon 66 in the DuPont Experimental Station by synthesizing thermoplastic polymers with diamines. Some early uses of nylon include stockings and toothbrush bristles. During World War II, nylon producers, including DuPont, created nylon parachutes and tents.
Let customers speak for us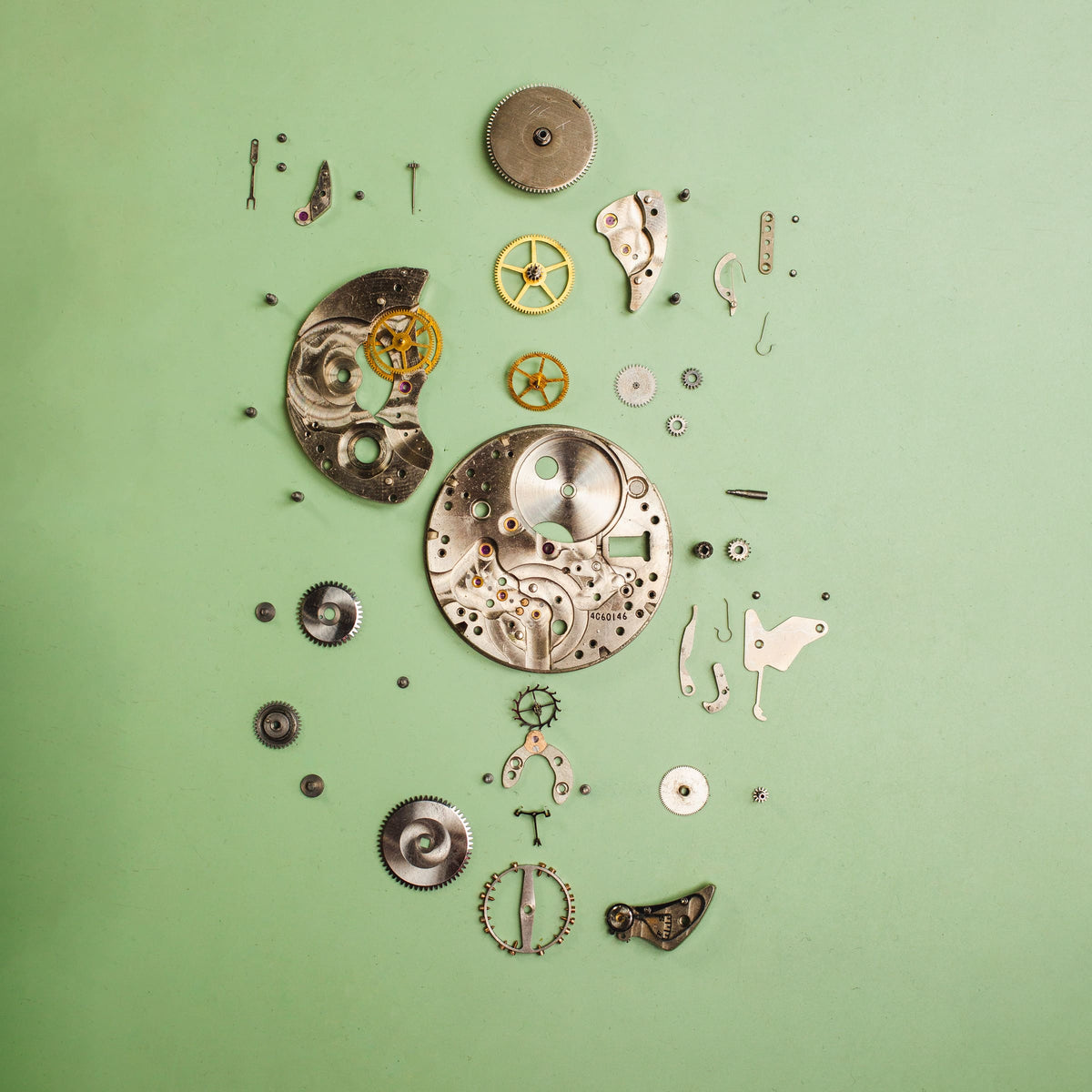 The Movement
The engine that powers this watch is an antique American pocket watch movement. All the gears and springs that make it tell time are roughly 100 years old on average. We call these watches the American Artisan Series because we're celebrating the history and legacy of the artisan watchmakers who built this engineering marvel a century ago in the United States.
The Story
Today most pocket watches are scrapped for the gold or silver of the case (the outside of the antique timepiece), leaving the inside (what we call the "movement") as trash.
We take pride in upcycling these pieces of American history by salvaging as many as we can, then preserving them inside our wristwatches.
Our expert team of watchmakers restores the antique movement and then we manufacture a custom wristwatch case here in Fort Collins, Colorado.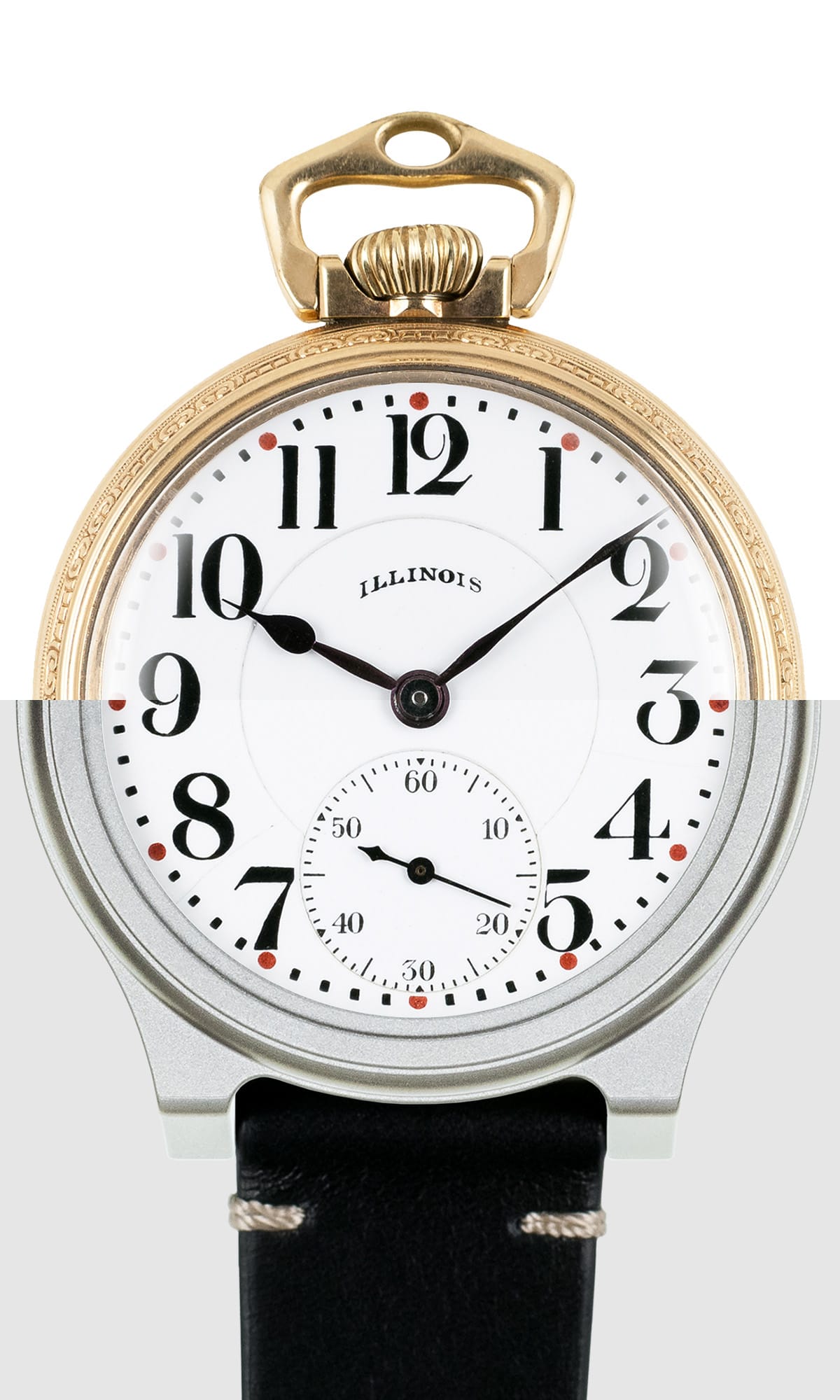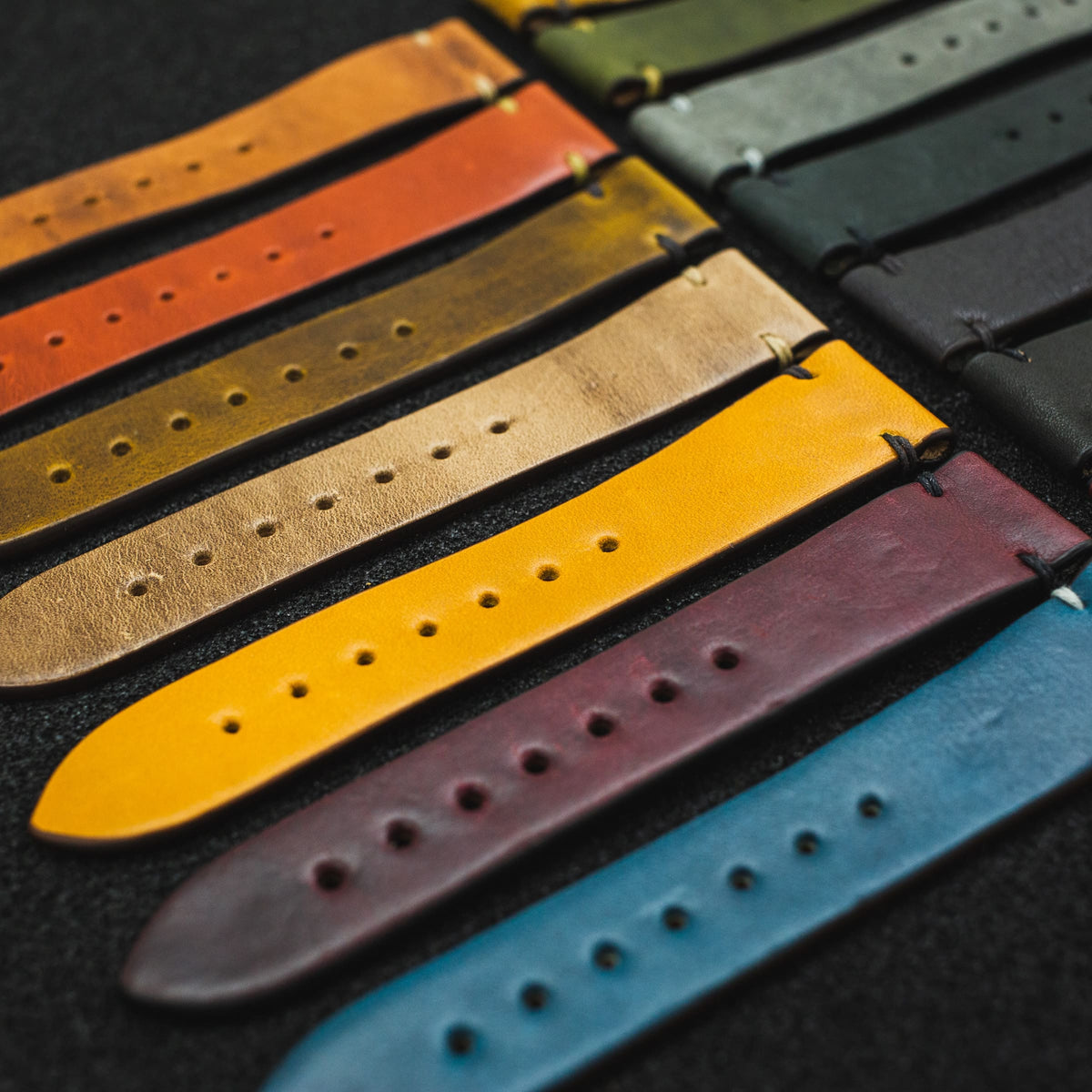 The Strap
We partnered with Worn & Wound to produce a custom set of straps for our American Artisan Series watches. We now have 15 different colors to choose from including our two Horween Shell Cordovan options. These straps are made in the USA and are based on the Windup Model 2 Premium strap that Worn and Wound offers.