Who we are
Vortic Watch Company's American Artisan Series features salvaged and restored antique American pocket watches expertly preserved into one-of-a-kind wristwatches.
We are one of the only wristwatch manufacturing companies in the United States and build these timepieces by hand in Fort Collins, Colorado.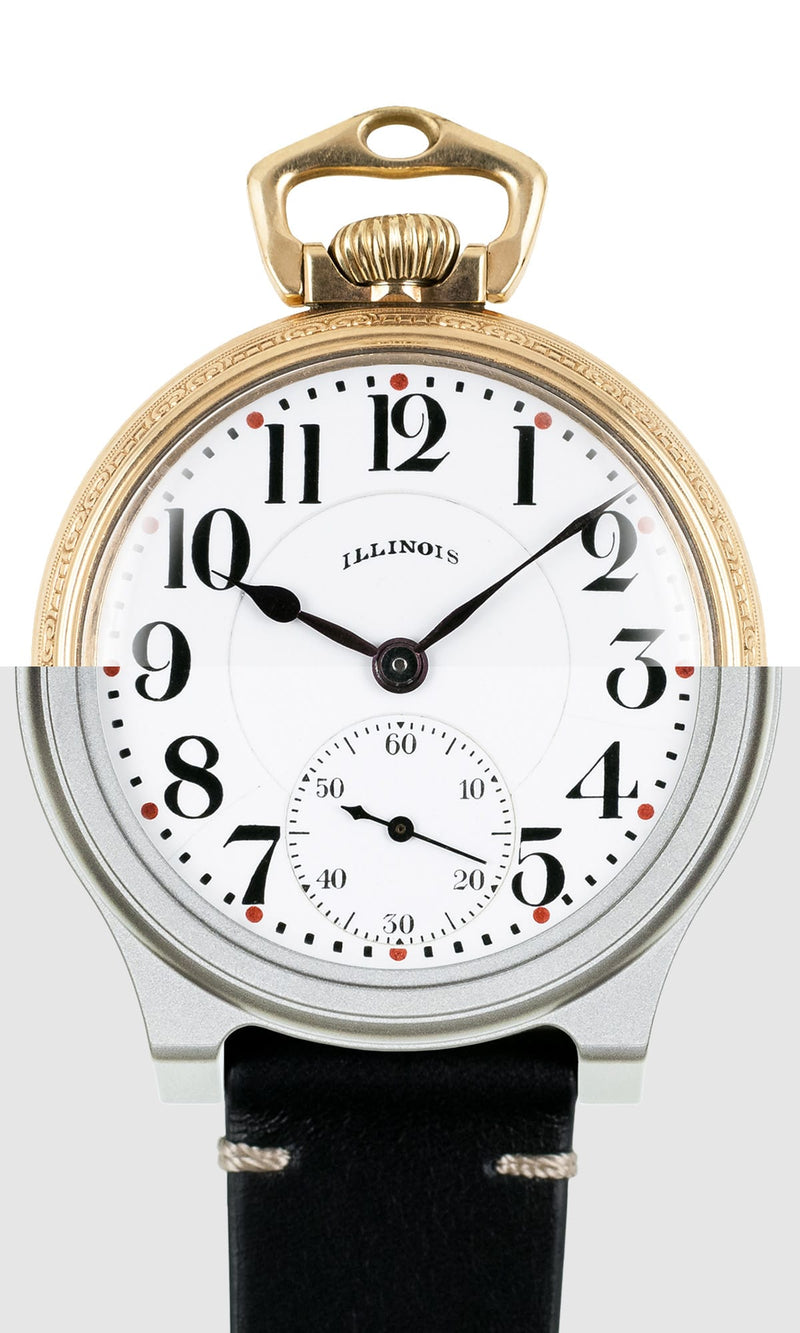 What We Do
The American Artisan Series
Since it's difficult to find and restore the antique American pocket watches, we can only make a few hundred watches each year. For this reason, we have our Watch of the Day program. Visit our store daily to see a new and unique piece. Don't wait too long though, as they sell quickly and there's only one of each!
Convert Your Watch
The first question we always get is: "what if I have a pocket watch from my Grandfather?"
If you already own a pocket watch and are considering converting it into a wristwatch, we can help! In fact, we're the only company that can expertly preserve your family heirloom pocket watch into a wristwatch.
Colorado Watch Company
Pre-Order Today!
Our new sister brand, Colorado Watch Company is live on Kickstarter and accepting pre-orders now! Don't miss the debut of our new fully modern watches featuring American-assembled automatic movements starting at less than $1,000!