A Watch For Your Valentine
This Sunday is Valentine's Day! That means you still have time to get a gift from Amazon Prime, or this one of a kind watch from us! When we saw the dial of this watch, we just knew it was perfect for this special occasion. If you order it today, we'll make sure it ships and arrives by this weekend.
With Valentine's Day just around the corner, we decided to release a very special edition: The Boston 386. We are absolutely in love with this watch! With such a uniquely colored dial, this watch is sure to impress your special someone.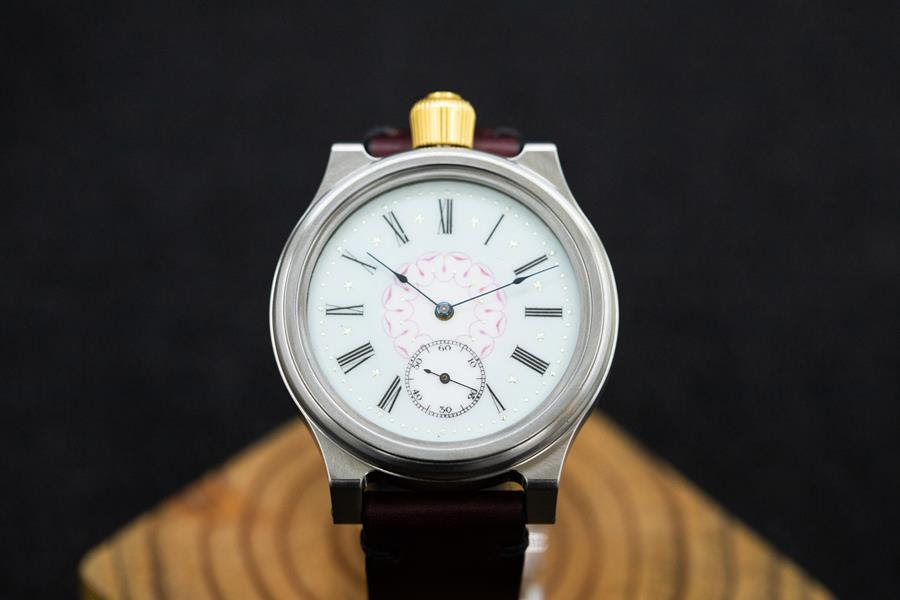 Wearing your heart on your sleeve has never been more fitting than having this gorgeous watch adorn your wrist. This dial is incredibly unique and we knew when we got it that we had to set it aside for a very particular occasion. A light blue background with a flowery pink center, accented with gold stars all around and set with roman numerals.
Finished in a machined titanium case, gold crown and buckle, and a spectacular merlot strap. This watch is truly exceptional and we are so happy we could release it just in time for a special day.
For you history buffs, on Valentine's Day in 1929, the year this movement was produced by the Waltham Watch Company, was the Valentine's Day Massacre. Al Capone's Chicago Outfit was widely suspected of ordering the hit, but no one was ever prosecuted.
We are working very hard to scale up our production and make more watches. We appreciate you giving us some time to catch up, and we can't wait to have more inventory. Unfortunately, we need more time... (no pun intended). 
The Watch of the Day program (5 watches per week) is expected to come back very soon. We'll keep you posted, and we'll keep making at least one watch weekly!
Some of our favorite Valentines!
We always get the question of "how heavy are these?" or "are these watches too large?" from both men and women. The answer is always the same... we just make the watches... anyone can wear them. Wear what you love and what makes you happy!
That said, here are some of our favorite images of women wearing 12size (46mm) Vortic watches (the same size as the Boston 386 above).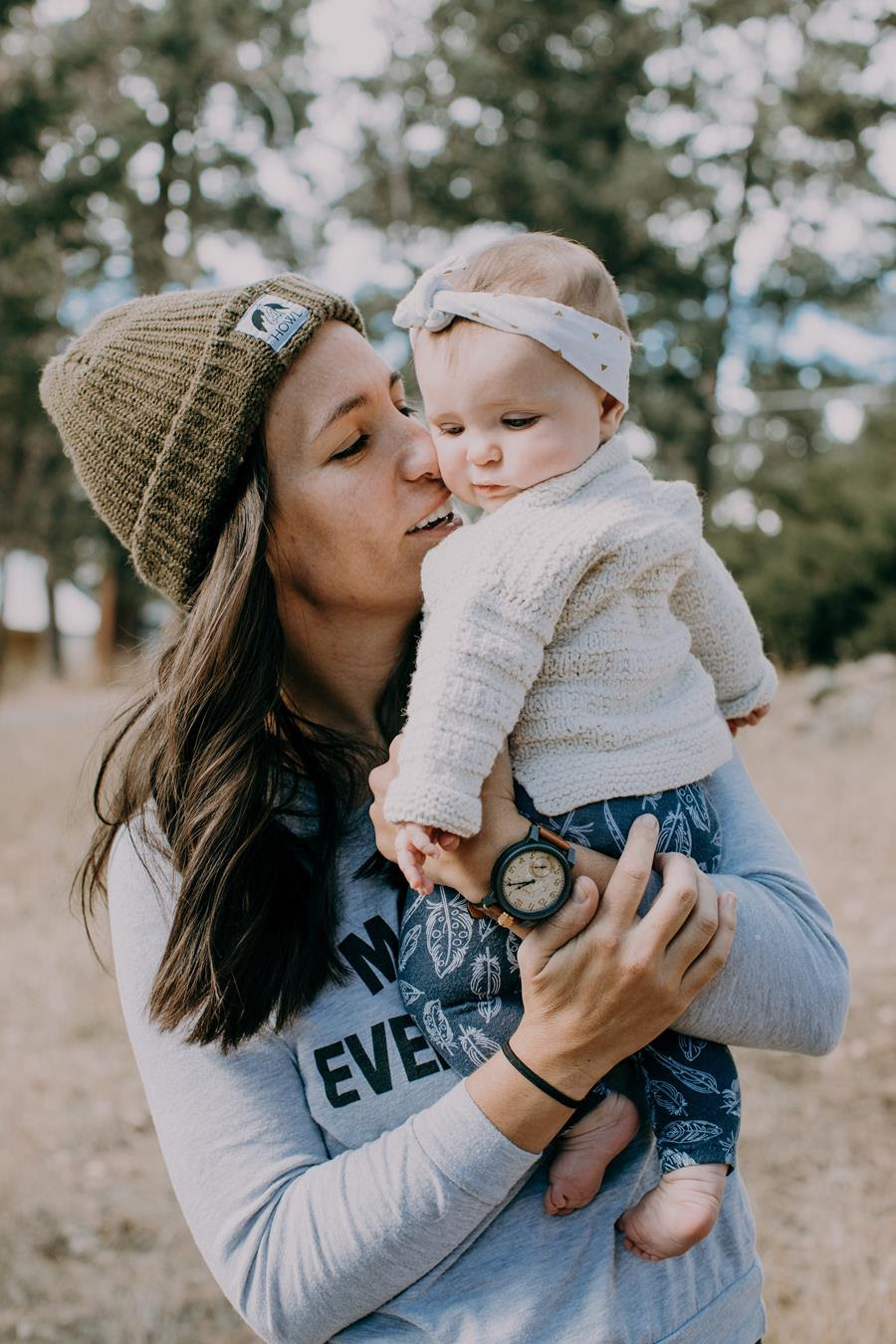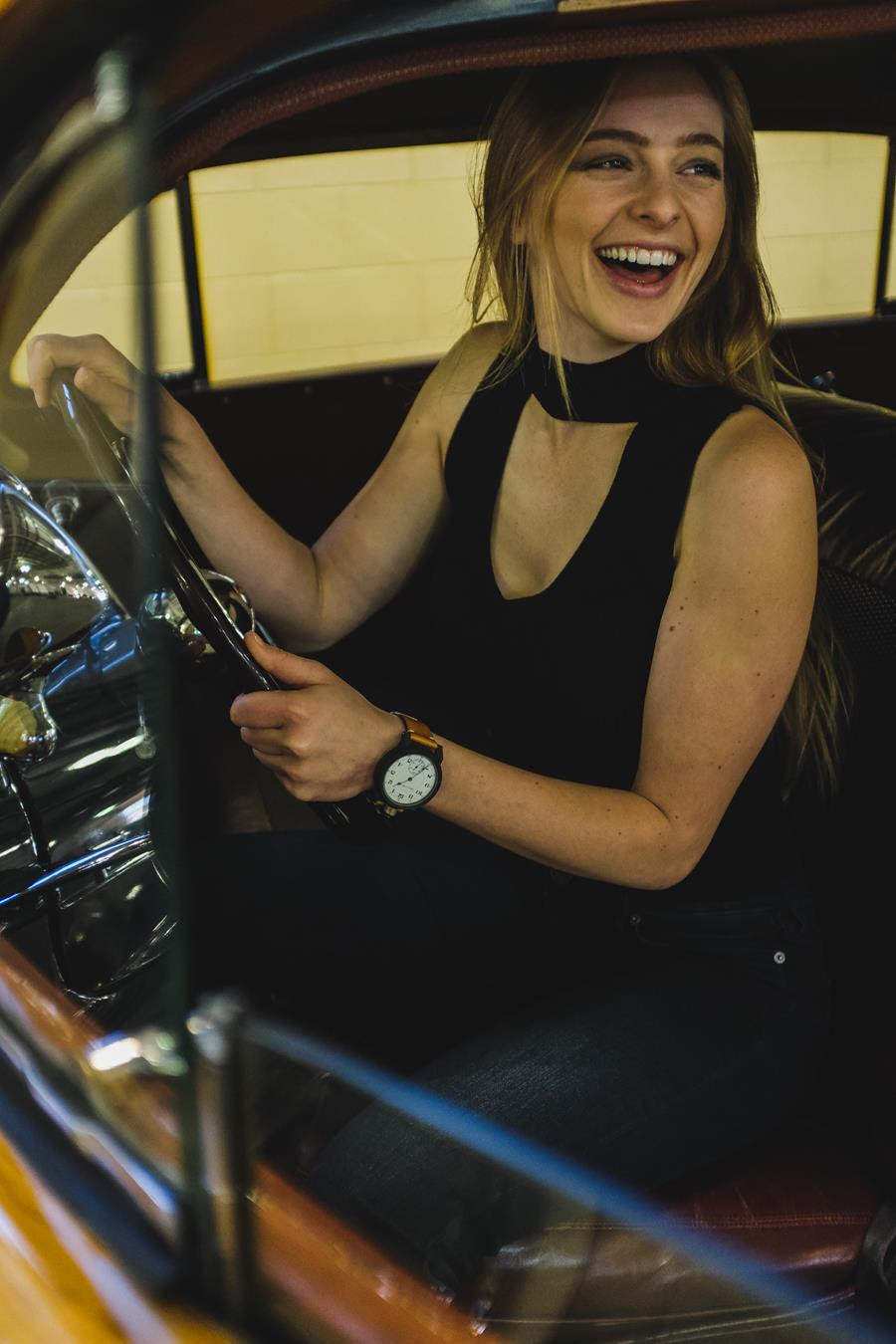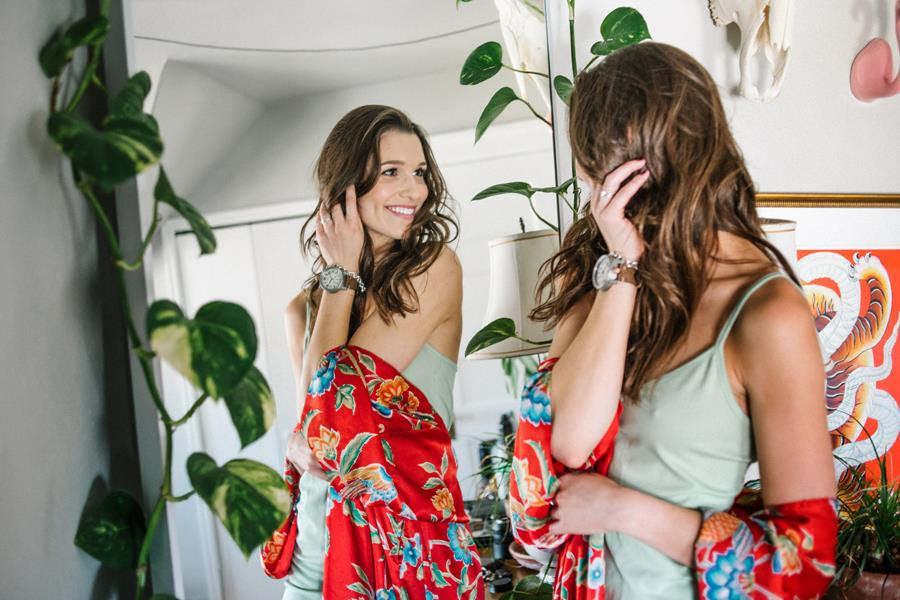 Happy Valentines Day from the Vortic Watch Company Team!