Product Description
Celebrate the heritage of American manufacturing with this short sleeve shirt featuring Vortic's tagline; "America Wasn't Assembled. It Was Built." To us, this is a statement on the integrity of manufacturing practices in our country. As a company, we not only assemble our products in the United States, but the raw materials are also domestically made. We are as transparent as possible about our manufacturing practices because we think the more you know about our products the better.

These shirts are made by American Apparel from a tri-blend of ring-spun cotton, polyester, and rayon for a soft feel that won't shrink in the wash. Polyester retains shape and elasticity, cotton lends both comfort and durability, and the addition of rayon makes for a unique texture and drapes against the body for a slimming look. This allows you to enjoy everything you love about the fit, feel and durability of a vintage T-shirt, with the quality of a brand new product.
The graphics are printed by a local Fort Collins business with a reputation for superior quality work. The graphic will not fade in the washer and is not rigid, so the graphic will not shrink or affect the drape of the shirt.
Legal Disclaimer: All product and company names, logos, brands, and other trademarks featured or referred to within Vortic's products and services are the property of their respective intellectual property rights holders, if any. Those intellectual property rights holders, other than Vortic, LLC, are not affiliated with Vortic, LLC, our products, or our website. They do not sponsor or endorse our materials.
Great shirt
That's the sentiment we need more of!
These tshirts are AWESOME!
I love my America wasn't assembled tee! I have gotten so many compliments and it's one of the most comfortable shirts I own. The team at Vortic is awesome and I really appreciate what you all stand for!
Message speaks volumes
I bought the shirt for my husband after I bought him a watch. The message on the t-shirt reflects the history of America. America was built by working people.
Vortic T- Shirt
Great shirt which I will wear a lot!
Vortic Rocks!
I am fully satisfied with my purchase. It's exactly what I wanted. I love their watches and other products. Keep on assembling.
Mission
Our mission is to preserve and enhance the legacy of manufacturing excellence in America. We believe that this legacy is highly relevant in the world of watch manufacturing because our goal is to marry form and function in a way that makes something beautiful that will last forever. American made pocket watches were of such a high quality and decoration that they evolved into more than just a way to tell time. They became traditional heirlooms to be inherited by future generations as a wedding gift or a coming of age treasure. Each piece tells a lively tale of what U.S. manufacturing meant in the past using an intricate language of decorated bridges, plates, gears, and springs. Today, we are restoring these pieces to their former glory and making them relevant again using the best of modern technology.
Learn More about Vortic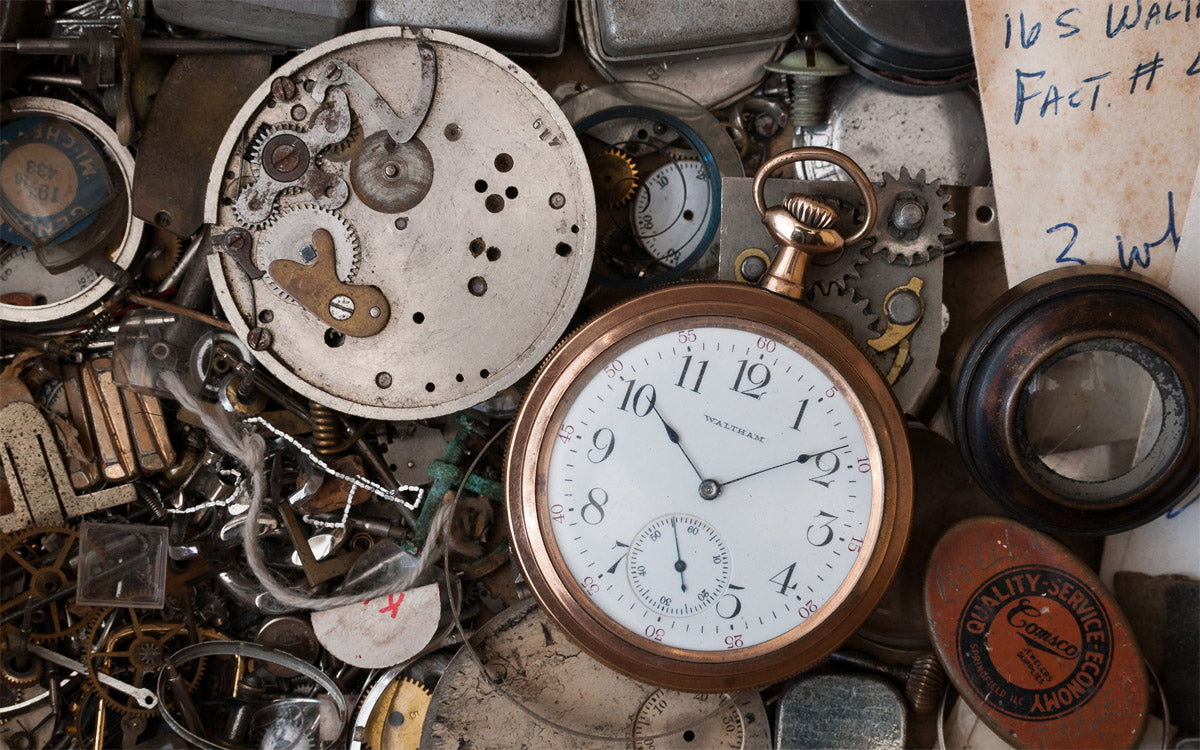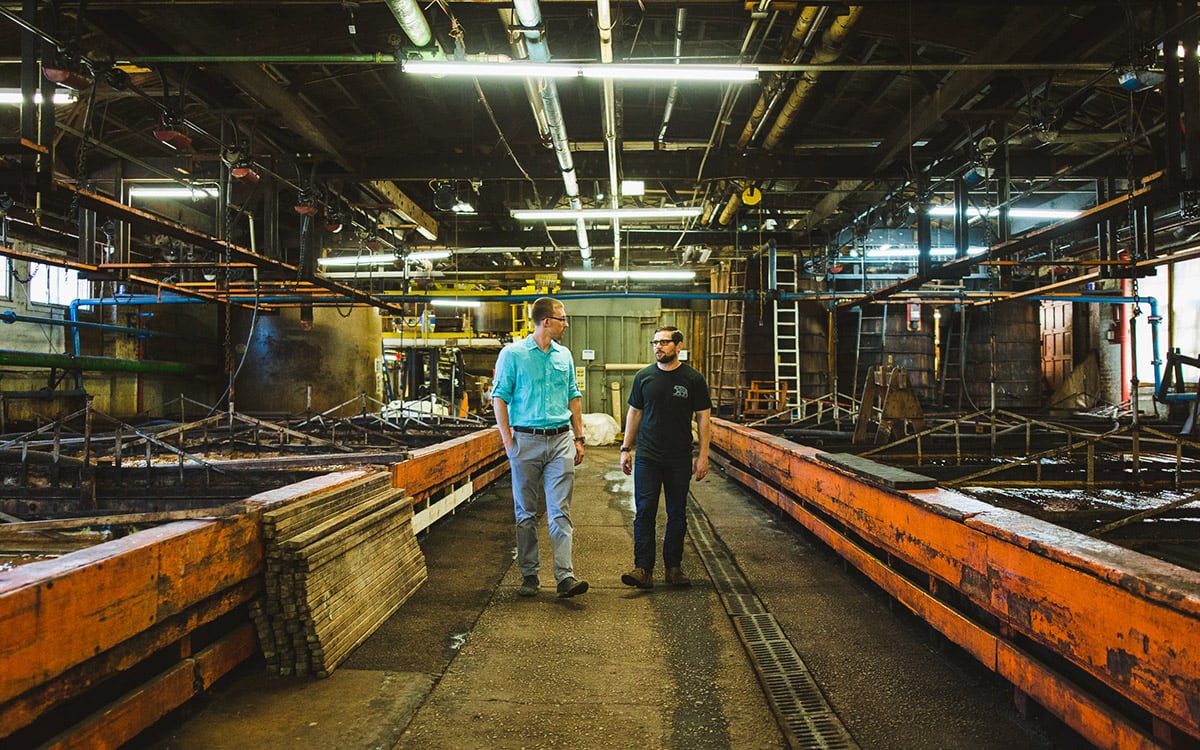 American Made
We feel proud and blessed to live in the country, state, and city that we do. However, our motivation to build everything in the United States, and to deal locally whenever possible, is derived from a different source of inspiration. We believe that the close relationships, face-to-face interaction, and tight quality control we achieve while dealing domestically produces a truly superior product. Because of this, we are very transparent about where our components are made as we continue to build our in-house capabilities.
Learn More about the American Artisan Series