Product Description
The Red Rocks Limited Edition 2018 is here! We're building 20 watches, 10 in each of these two (2) colors: blackened and bronzed. These look similar to the 2018 Hall of Fame watches for the artists but are made for sale to the public.
We found antique Illinois pocket watch movements that we couldn't use because their dials were too rusted or cracked. We thought they were goners, but then we thought, maybe we can make a dial. So we did. And if you've been following us for a while, you might notice this is the first watch with our name on the face. 
Milled from a disc of steel, these dials were all designed, CNC milled, heat treated and laser etched inside our Fort Collins, Colorado manufacturing facility. We restored the original movements and hands of the pocket watches, applied our custom dials and designed the rest of the watches to match the aesthetic. 
Each piece is designed to look similar to the watches we build for the Hall of Fame artists. When they are sold, they're gone forever.
Legal Disclaimer: All product and company names, logos, brands, and other trademarks featured or referred to within Vortic's products and services are the property of their respective intellectual property rights holders, if any. Those intellectual property rights holders, other than Vortic, LLC, are not affiliated with Vortic, LLC, our products, or our website. They do not sponsor or endorse our materials.
Mission
Our mission is to preserve and enhance the legacy of manufacturing excellence in America. We believe that this legacy is highly relevant in the world of watch manufacturing because our goal is to marry form and function in a way that makes something beautiful that will last forever. American made pocket watches were of such a high quality and decoration that they evolved into more than just a way to tell time. They became traditional heirlooms to be inherited by future generations as a wedding gift or a coming of age treasure. Each piece tells a lively tale of what U.S. manufacturing meant in the past using an intricate language of decorated bridges, plates, gears, and springs. Today, we are restoring these pieces to their former glory and making them relevant again using the best of modern technology.
Learn More about Vortic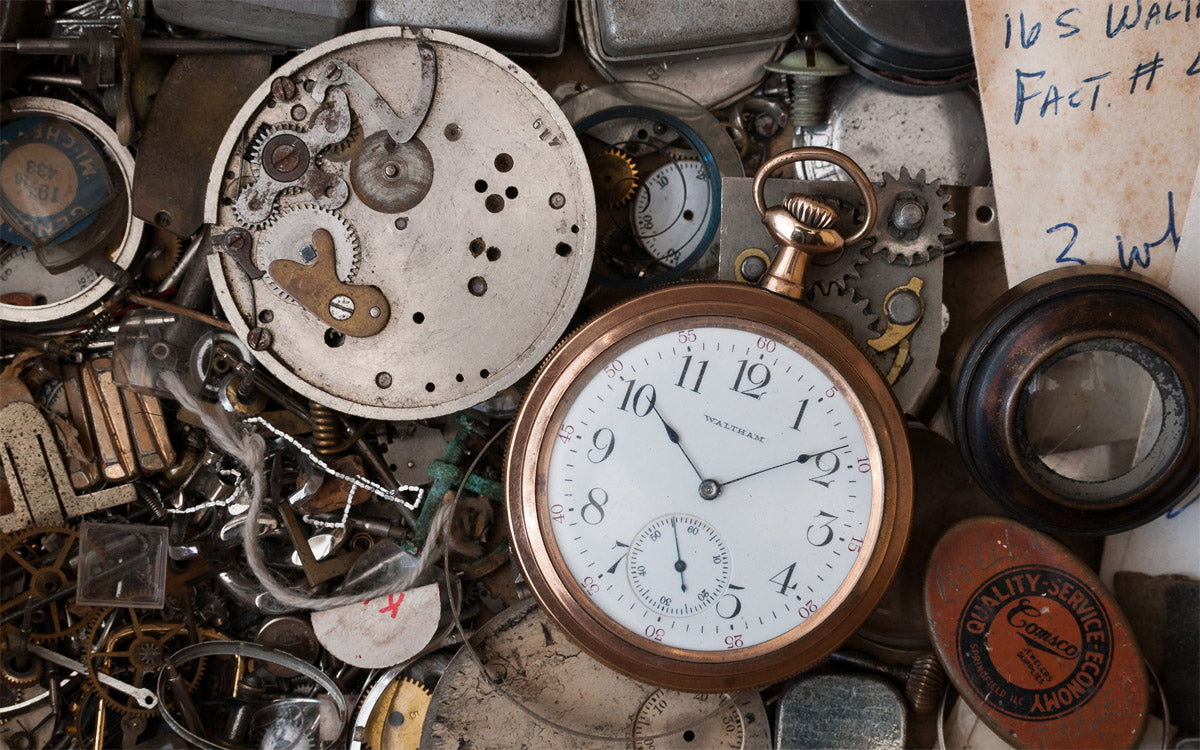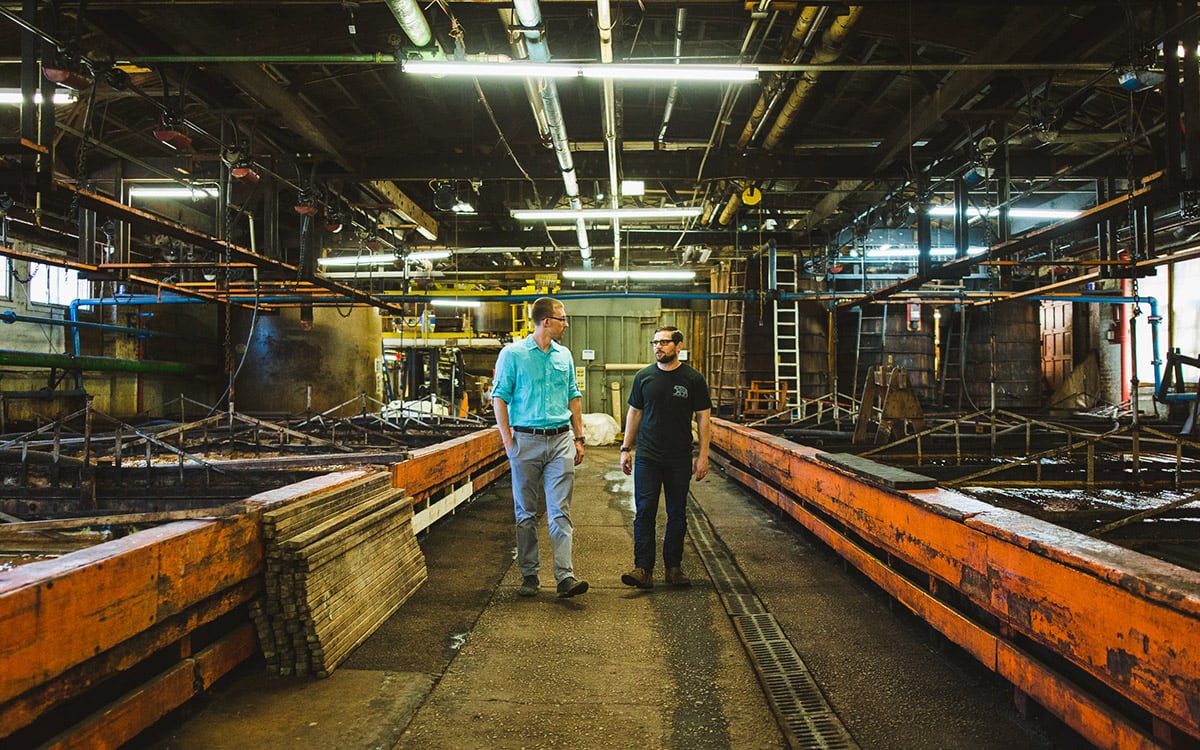 American Made
We feel proud and blessed to live in the country, state, and city that we do. However, our motivation to build everything in the United States, and to deal locally whenever possible, is derived from a different source of inspiration. We believe that the close relationships, face-to-face interaction, and tight quality control we achieve while dealing domestically produces a truly superior product. Because of this, we are very transparent about where our components are made as we continue to build our in-house capabilities.
Learn More about the American Artisan Series