The Vortic Watch Company Blog | Horological Stories and Information
The Chicago Railroad 039 Our first pocket watch, and the Watch of the Day for Independence Day! We get this question a lot… "do you guys ma...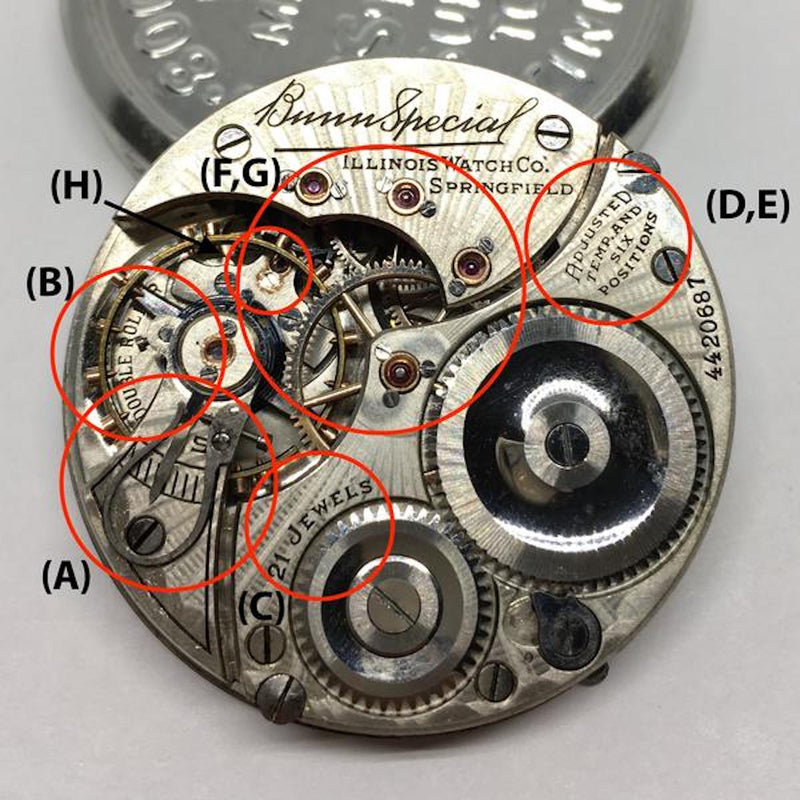 What is a "railroad grade" pocket watch? A railroad grade pocket watch is simply a watch that was approved by a particular railroad organization fo...