The Vortic Watch Company Blog | Horological Stories and Information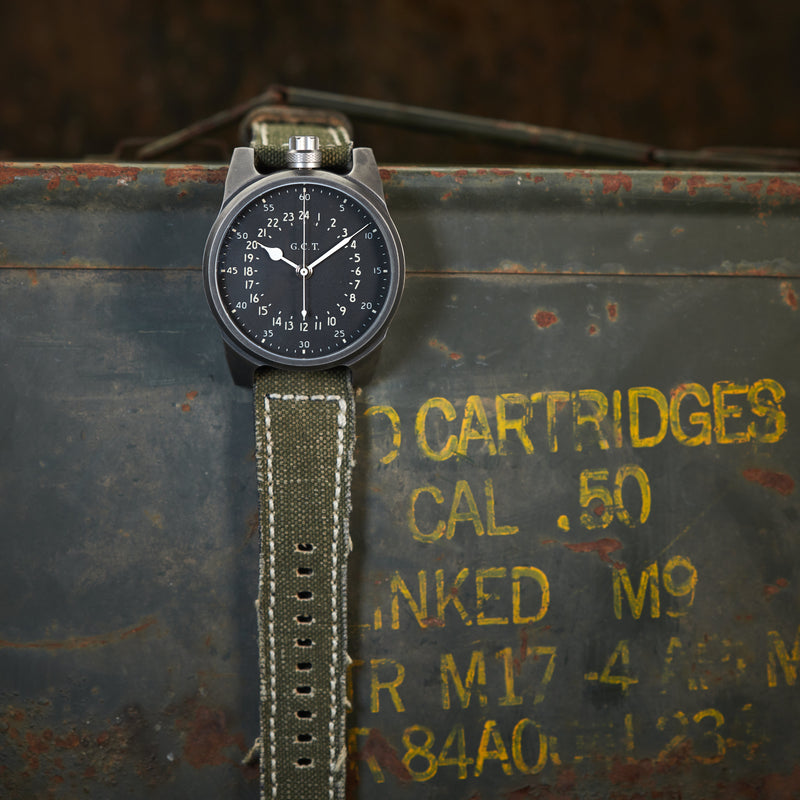 Our Military Edition watches are pieces of history that tell the story of American freedom. At Vortic, we're privileged to preserve history and share the stories of people that gave their lives for our freedom. 
If you are a veteran who has served our country, we want to extend a gracious thank you for your service.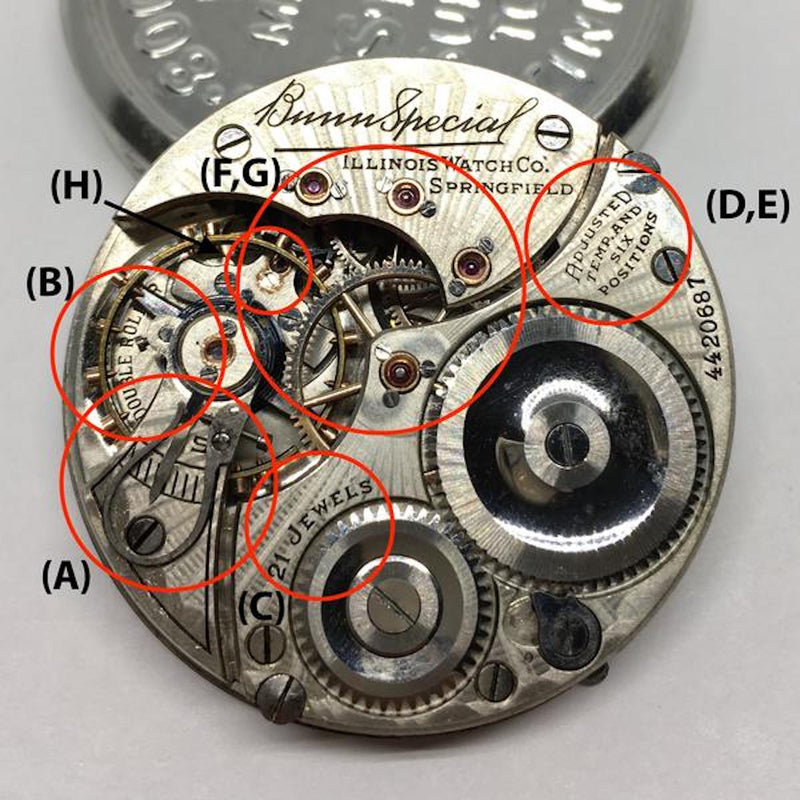 What is a "railroad grade" pocket watch? A railroad grade pocket watch is simply a watch that was approved by a particular railroad organization fo...