One Week Since Our Biggest Day Ever
You probably saw our Military Edition product launch last week and our donation to the Veterans Watchmaker Initiative. We're trying to catch up on everything now, and we're pretty much sold out through the year, but we'll keep putting up at least one watch per week!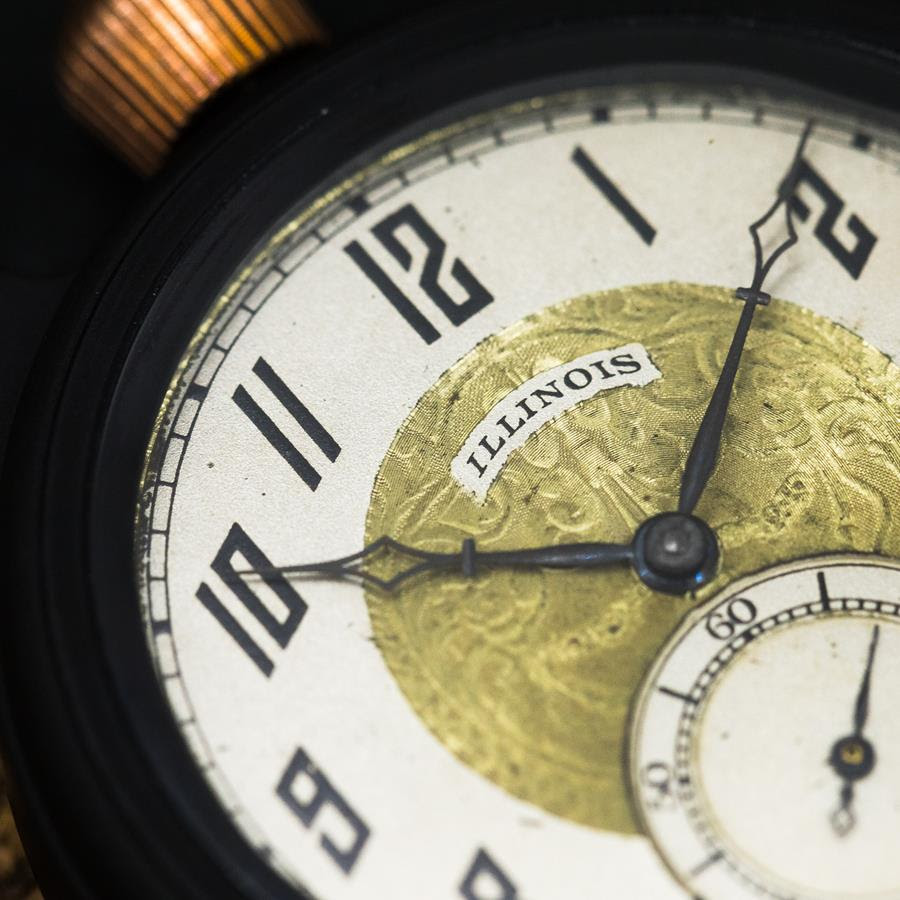 Today's Watch of the Week is the Springfield 362. You can read more about it below, or click the picture above to learn more, but first, here's what happened with the Military Edition.
The 2020 Special Edition (SOLD OUT)
The Special Edition of 15 watches sold out in only 6 minutes! You can see more images of the watch below, but it is now Sold Out.
The Second Edition
As of right now, we only have 7 pieces of the Second Edition still available. We're making 50 total, but there's only a small amount left!
Click the button below to learn more and make your purchase. $500 from the sale of each watch benefits the Veterans Watchmaker Initiative.
Watch of the Week
Today's Watch of the Week is the Springfield 362. 
We love the classic look of this Illinois Watch company dial and movement. Manufactured in 1923 and boasting 21jewels, this Autocrat movement is in beautiful shape and has a subtle concentric circle engraving. The art deco numbers and the gold decor in the center are very traditional for this time period. We chose our DLC black case and black strap to accent the dial design. The raw copper crown will patina beautifully over time and add a layer of uniqueness. Did you know the same year this movement was manufactured The Hollywood Sign was inaugurated in California? It originally read "Hollywoodland!"